A book of prayers to the Holy Face of Jesus
​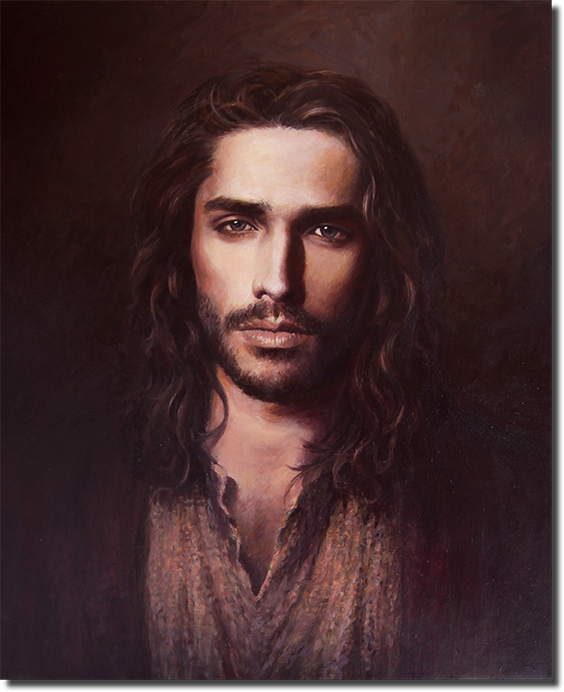 What's Wrong with This Picture?
Focus. Can Your Vision and Love Be Clearer?
What's wrong with this picture?
I think we are all weary from the constant fighting, rioting, bickering, and indifference that we see every day! What do you witness every time you turn on the news or interact in social media? I see anger and judgement. Or to put it as in the movie, The Sixth Sense, "I see dead people!"
Where is the Love? We are dead to the gift and the treasure of Love!
I also see people passing judgement! God FORBIDS us to judge others! That right is reserved to him, and to him alone! We need to fight the urge to judge others! Instead return wrongs and wrong doing with Love!
So What is wrong with this picture?
In John 15:12 the last thing Christ tells us is to "LOVE one another, as I have loved you!" This starts best in the home and in the family! Men, when is the last time you told your spouse or your kids you love them? When did you last tell them, how much you really, really love them! Are you critical and condescending or are you encouraging and offering praise? Do you love your spouse and children, enough to die for them? If you believe that, then are you setting an example with your prayers and by being a living example of Christianity, so you can save their souls along with your own?
If they don't learn from you how to live in sync with God's greater plan for eternal life, then from whom? Love starts in the Home! A Love for God and a Love for Family!
Pray and tell God how much you love him, then give your spouse and kids a hug, and tell them the same thing! You'll feel better and so will they!
Oh, And leave the News off for a couple of nights! That's just depressing!