A book of prayers to the Holy Face of Jesus
​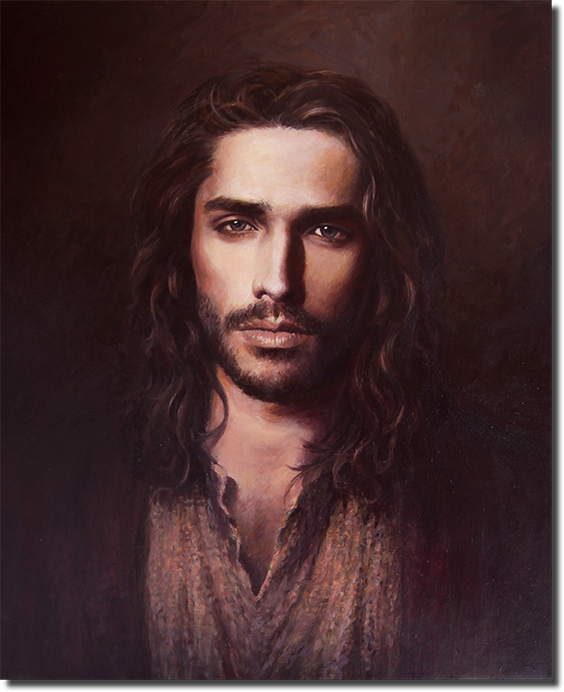 "Now listen, you who say, "'Today or tomorrow we will go to this or that city, spend a year there, carry on business and make money.' Why, you do not even know what will happen tomorrow. What is your life? You are a mist that appears for a little while and then vanishes. Instead, you ought to say, 'If it is the Lord's will, we will live and do this or that.'" James 4:13-15.
Are we making these Grand plans? Well life may change its mind and leave you disappointed folks! Who is leading who? This is the deep question you should start to ask yourself before you take on any new or grand activity. Is it self motivated and self fulfilling? Does it come at the expense of others?
Our lives are not our own! We should be in lock step with the Lord, otherwise you are in lockstep with the evil one, who gives you the perceived notion that you are in control!
"There is a path before each person that seems right, but it ends in death." Proverbs 14:12.
"Commit your actions to the Lord, and your plans will succeed." Proverbs 16:3.
Now no one said this would be easy! But with the right attitude and enough fortitude, along with the humility to recognize who is really in charge, and a willingness to let go, God will take us to the promised land!
"Work hard and become a leader; be lazy and become a slave." Proverbs 12:24.
"We can make our plans, but the Lord determines our steps!" Proverbs 16:9.
​