A book of prayers to the Holy Face of Jesus
​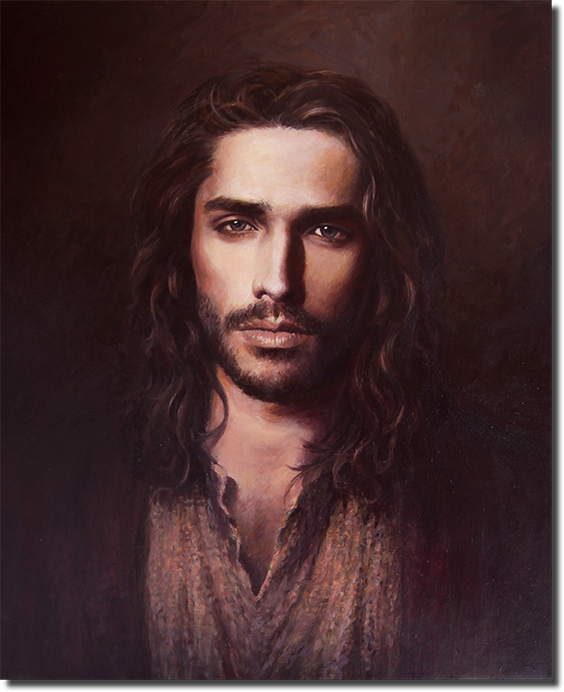 Yes, He Can Go To "11." Does He Need To?
God comes to us in a Whisper – Can you hear Him?
Are you listening?
We find Him at the summit of love!
Do you seek Him at that height? Are you willing to make the climb?
Do you know the steps you need to take?
It is His deepest desire to be united with you!
But true love can only come from the free will you were given to reach out to Him!
Do you truly desire to be eternally united with Him?
Does that thought alone consume you?
Are you lost pursuing the petty desires and trinkets of this world??
Can you comprehend the difference between time and eternity??
Do you know that life is short and time is fleeting ?
Why are you wasting this precious little time by compromising eternity and the Kingdom you inherited?
Stop …. and Listen once again! Can you hear the quiet Whisper??