A book of prayers to the Holy Face of Jesus
​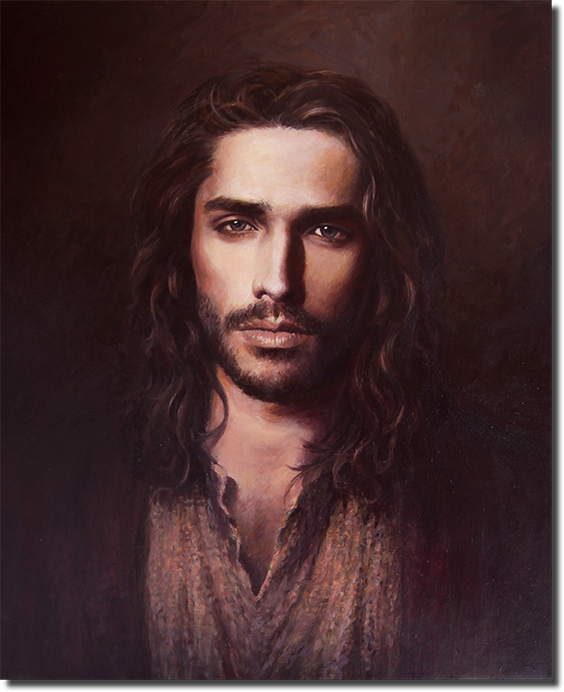 Are You Suited Up For The Battle For Your Soul? Choose Your Weapon!
THE WEAPON OF FREE WILL
God gave us two gifts and our Lord Taught us best how to use them.
God granted us TIME, and FREE WILL. While none of us know how much time we will be given we all have the Free WIll to decide how we wish to use that time!
Most people think of Free Will as a a choice or a series of choices!
I submit that Free Will is actually a weapon, and Christ demonstrates clearly the best and most proper use of that weapon at the beginning and the end of his passion! "Father not my will but yours be done." Luke 22:42. When in our greatest moment of weakness we ignore our own pride, fear, and give up our own will and seek unison with the divine will of the Father! And the result of that divine union and submission is the greatest gift the world has ever known!
I believe that is what God meant when he told Saint Paul, "My power is made perfect in weakness." 2 Corinthians 12:9.
We also learn That our Lord offers up His Spirit to God as he takes his last breath! "Father, into your hands I commend my Spirit." Luke 23:46.
By offering our free will to God's and Commending your spirit to the Father in total surrender and harmony with the Father, we create a unified FORTRESS that cannot be broken. When our FREE WILL becomes one with the Father's, no force in the heavens, here on earth or in the Hells can ever break it!
If we use our free will as a weapon, and offer our souls and spirit to God, it can't be touched, compromised, or taken from you!
Satan cannot rob you of something you don't own! Sin and Evil no longer have a grasp on you!
Let''s not let the Weapon of Free Will be used to shoot ourselves in the foot or worse hold a gun to our own head through bad decisions and sin!
Unite with the Will of the Father with your own Free Will Weapon of Choice!
Become a Prayer Warrior with the daily use of the endless supply of the prayer ammunition you hold!
Keep your weapon clean through a continual process of repentance and keep your armory fully stocked in Faith and Hope!
—–
"Put on the whole armour of God, that ye may be able to stand against the wiles of the devil. For we wrestle not against flesh and blood, but against principalities, against powers, against the rulers of the darkness of this world, against spiritual wickedness in high places. Wherefore take unto you the whole armour of God, that ye may be able to withstand in the evil day, and having done all, to stand. Stand therefore, having your loins girt about with truth, and having on the breastplate of righteousness; And your feet shod with the preparation of the gospel of peace; Above all, taking the shield of faith, wherewith ye shall be able to quench all the fiery darts of the wicked. And take the helmet of salvation, and the sword of the Spirit, which is the word of God: Praying always with all prayer and supplication in the Spirit, and watching thereunto with all perseverance and supplication for all saints." Ephesians 6:11-18.
​