A book of prayers to the Holy Face of Jesus
​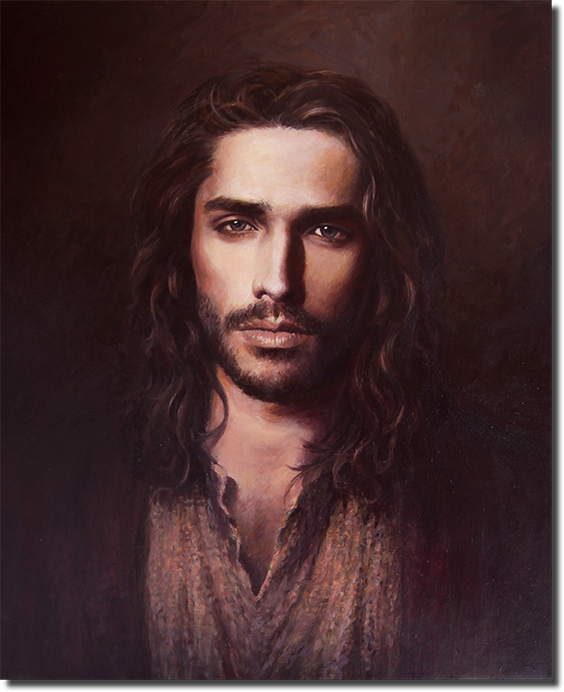 The Seed of an Abundant Harvest
The Seed of an Abundant Harvest – A Prayer
————-
Blessed Mother, Our Lord has said that the seed planted in fertile soil will grow strong and will yield an abundant harvest!
Please, Blessed Mother let my soul be planted in the fertile garden of your immaculate heart!
Let my soul be fed by the body and blood of my Lord to give me strong roots and a gentle heart.
Let the Light of God penetrate the darkness of my heart so that it may be formed to the likeness of God and give light to my soul and purify it.
Let the Holy Spirit be the oxygen my Soul needs to give it energy, wisdom, and love, to guide it upward to you, Father and outward to others in the sharing of your gifts.
Blessed Mother, temple of the Most Holy trinity, nourish my soul with thy Love and Grace and through your soul that doth Magnify the Lord, make us the perfect image of your divine son, and yield the fruits of a great and abundant harvest in the divine will of God the Father!
Amen.