A book of prayers to the Holy Face of Jesus
​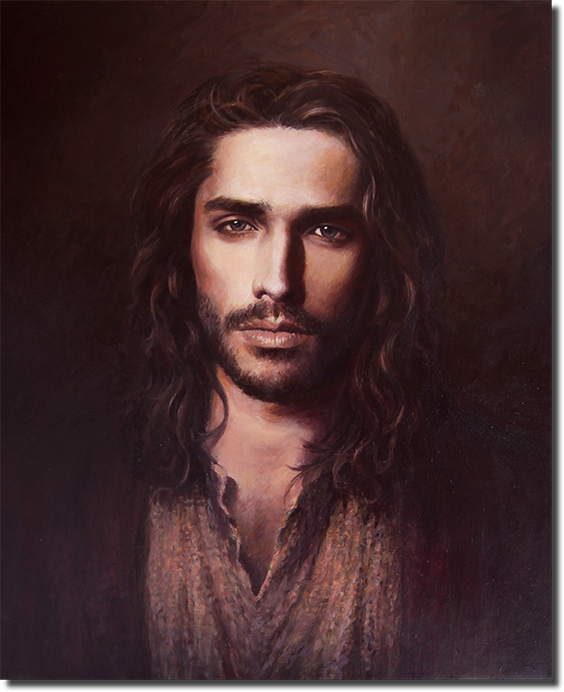 "The First Shall Be Last and The Last Shall Be First." Where Do You Stand In Line?
"Humility is the foundation of all the other virtues, hence, in the soul in which this virtue does not exist, there cannot be any other virtue except in mere appearance."
–St. Augustine
We cannot be truly humble unless we have experienced humiliation!
Nor can we experience "true peace" without experiencing humility!
The Blessed Mother is the best example of humility and a model for all to live by!
Her "yes" to God was the beginning of the redemption of humanity! Chosen to be the mother of our Lord, she remained humble, subservient and obedient to God's will!
Contrast those 3 character traits to the evil one! They are polar opposites! Prideful, Self-serving, disobedience!
We should all know then the measuring stick by which we should model our lives!
"I will put enmities between thee and the woman, and thy seed and her seed: she shall crush thy head, and thou shalt lie in wait for her heel." Genesis 3:15.
The blessed mother was martyred through the witness she made at His passion. No mother wishes to see their child suffer, much less die before they themselves do! Our Lady did both through His crucifixion and death in humble silence!
"Take up my yoke upon you, and learn of me, because I am meek, and humble of heart: and you shall find rest to your souls." Matthew 11:29.
Six Things to Help Develop and Encourage Humility:
1. Pray For It. A suggestion is the Litany of Humility;
2. Accept Humiliations. God gives us special graces through humiliations, especially those incurred doing His works. NEVER fear rejection or even humiliation when sharing the Good News of Christ with others;
3. Obey Legitimate Superiors. Obedience and Subservience are a necessary part of becoming humble. "I am meek and humble at heart;"
4. Distrust Yourself. Every sin we commit is due to our pride and self-reliance! Rely only upon God;
5. Acknowledge your nothingness. We are but dust in the immensity and countenance of our God. If St. John the Baptist was unfit to unfasten our Lord's Sandle straps, who are we? And
6. Think Better of others than of yourself. Pride and self righteousness are harmful to our souls and detestable to God.
"And she kept all the sayings' concerning her Son, 'in her heart." Luke 2:19.
Very little is Written in scripture concerning our Blessed Mother! Knowing her humble nature, I am sure she wouldn't have it any other way!
​