A book of prayers to the Holy Face of Jesus
​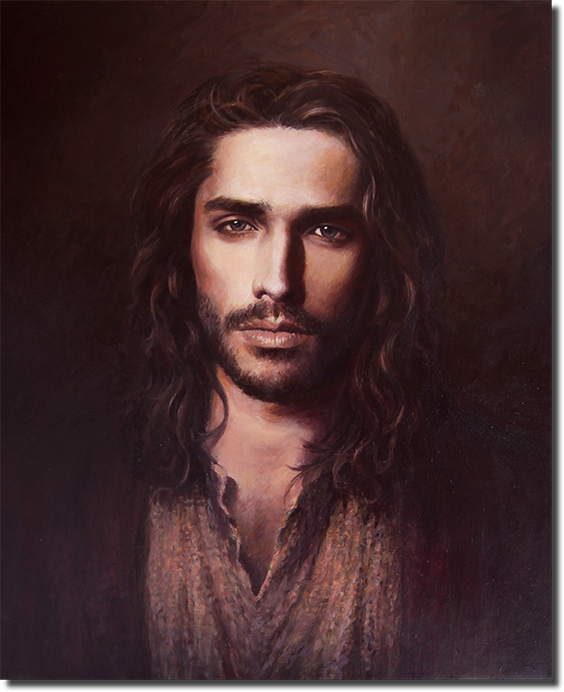 The Gift that Keeps on Giving
Thank God For His Gifts Which Truly Are Those Which Keep On Giving
The gift that keeps on giving.
I have often heard that charitable donors will make initial seed gifts to a charity, essentially a token gift, to see how the charity puts the donation to effective good use and how the charity gives and offers "feedback" on where and how the donation was used, and thereby allowing the grantor the ability to experience the true virtue of their charity!
This is also true of the Graces God Gives us in our daily lives! When we sincerely and humbly pray for God's Grace for a worthy need, cause, or for the true charitable or healing needs of another, and God responds then we need to:
Prayerfully Thank God for The Grace He has Given
Praise and Honor Him, bless and Glorify Him through continual prayers of Thanksgiving; and
Ask for His continued Grace and Blessings.
The charities that give the "seed" donors good results and good feedback are rewarded with much larger gifts over time by the same donors! And God would do no less when we are truly appreciative and prayerful to the Graces He gives us!
Now that's the Gift that Keeps on Giving!
"Grace and peace be yours in abundance through the knowledge of God and of Jesus our Lord." 2 Peter 1:2.
​