A book of prayers to the Holy Face of Jesus
​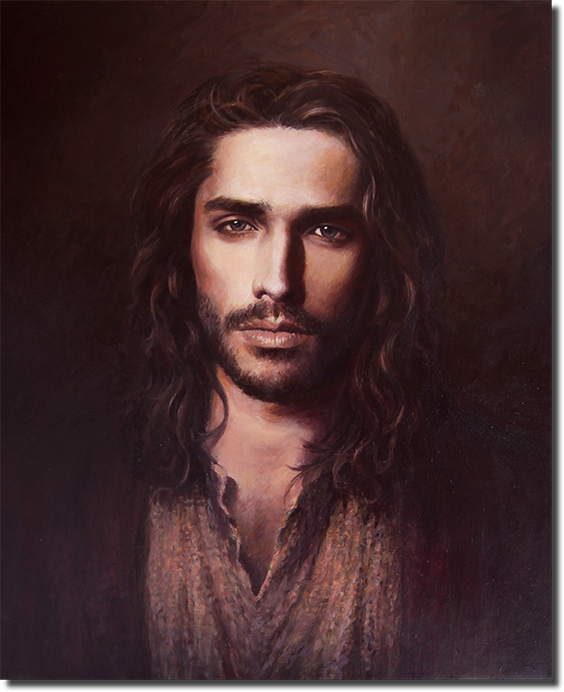 Suspending the Laws of Nature
On October, 8, 1871, "the Peshtigo Fire" occurred and is still considered the worst fire in U.S. history. 1.2M acres were destroyed in Northeast Wisconsin and Wisconsin's Door County Peninsula. Because it occurred at the same time as the Great Chicago Fire, it has been known as "the Forgotten Fire."
But its effects cannot be forgotten. Estimates are that up to 1,500 people died during that fire and the severity of the firestorm included fire tornadoes, 120 m.p.h .winds and 1,200 degree heat. There are documented stories of people jumping in the creeks and rivers and boiling to death and houses and buildings exploding from the extreme temperatures and winds.
What is little known until recently is that in the small village of Champion, Wisconsin in the Door County Peninsula, is that exactly 12 years earlier, the Blessed Mother appeared to a 28 year old Belgian woman, Adele Brise, and instructed her to teach the local immigrants about God. Adele became a nun and built a school and a church at the apparition site. This church is Our Lady of Good Help. As the firestorm made its way towards the Door County Peninsula, 200 people came to Our Lady of Good Help and prayed fervently for safety. Those people, the school, the church and the 5 acre parcel it stood on were the only things spared.
Our Lady of Good Help is the only U.S. Marian apparition site sanctioned in Rome by the Papacy as being miraculous and was given that status in 2010! The Blessed Mother says that with enough prayer we can suspend the laws of nature. The miraculous event that occurred in a small village in Door County Wisconsin is proof positive of that. Many more miracles have since occurred to people coming their in prayer. Prayer that suspends the laws of nature!