A book of prayers to the Holy Face of Jesus
​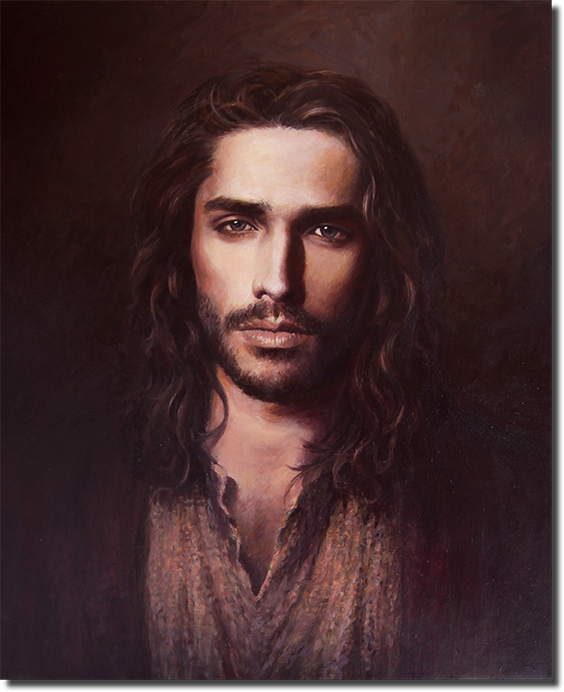 Feed The World
A friend of mine made the comment that their are many ways to God, and I believe that is true. The inclusion of Christ then came up and it was asked well how does God deal with those who never came to know Him and the manner through which they be included in salvation.
Let's not have the right answer to the wrong question!
The question should be when "YOU" get there, and stand before God, what will He be asking you to account for?
While it's true some have the recipe of life and some do not, the question for the ones who have that recipe, and have the secret sauce will likely be:
1. Did you follow the recipe?
2. Did you include the Awesome Sauce?
3. Did you give others a taste?
BTW – The more awesome sauce in the recipe, the sweeter the taste, and the better the aroma!
You can get unlimited supplies of the awesome sauce "on line" through your local bible! They also have it at your local church where they give away free samples! They call it "the bread of life" and it is best served on a clean palate!
You can also get it from any one of your neighbors that are "cooking up their own" and following step three above!
————
And Jesus said unto them, I am the bread of life: he that cometh to me shall never hunger; and he that believeth on me shall never thirst.
But I said unto you, That ye also have seen me, and believe not.
All that the Father giveth me shall come to me; and him that cometh to me I will in no wise cast out.
For I came down from heaven, not to do mine own will, but the will of him that sent me.
And this is the Father's will which hath sent me, that of all which he hath given me I should lose nothing, but should raise it up again at the last day.
And this is the will of him that sent me, that every one which seeth the Son, and believeth on him, may have everlasting life: and I will raise him up at the last day.
The Jews then murmured at him, because he said, I am the bread which came down from heaven.
And they said, Is not this Jesus, the son of Joseph, whose father and mother we know? how is it then that he saith, I came down from heaven?
Jesus therefore answered and said unto them, Murmur not among yourselves.
No man can come to me, except the Father which hath sent me draw him: and I will raise him up at the last day.
It is written in the prophets, And they shall be all taught of God. Every man therefore that hath heard, and hath learned of the Father, cometh unto me.
Not that any man hath seen the Father, save he which is of God, he hath seen the Father.
Verily, verily, I say unto you, He that believeth on me hath everlasting life.
I am that bread of life.
Your fathers did eat manna in the wilderness, and are dead.
This is the bread which cometh down from heaven, that a man may eat thereof, and not die.
I am the living bread which came down from heaven: if any man eat of this bread, he shall live for ever: and the bread that I will give is my flesh, which I will give for the life of the world."
-John 6:35-51.
​