A book of prayers to the Holy Face of Jesus
​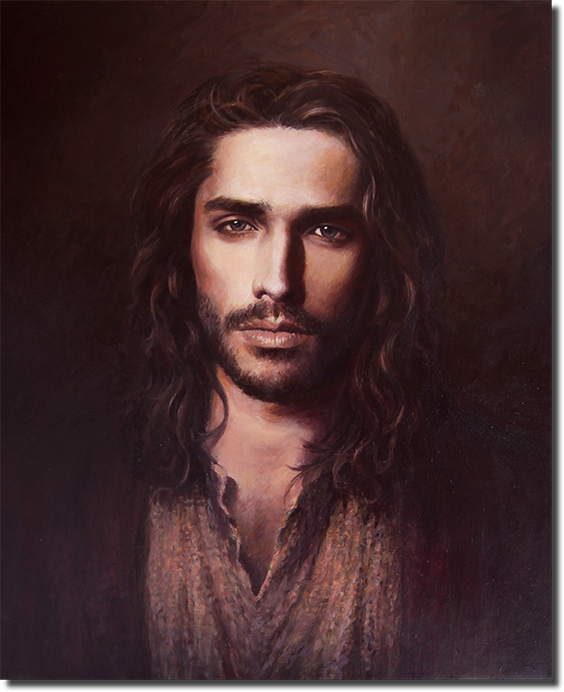 Remember the First and the Last
Remember The First And The Last
Remember the first words in Our Lord's ministry, when he came out of the desert saying "repent, for the Kingdom of God is at hand" (we need to repent and confess our wrongdoings).
Remember the last words before His passion in the Last Supper, "this is my blood of the everlasting covenant, which was shed for many" (never forget the fulfillment of God's promise and the incredible gift we were given).
Remember the first words and last words in His passion, "(N)ot my will but yours be done."(Remember the Love freely given).
"Father to you I commend my spirit." (This is the ultimate union with God).
Remember the first miracle at Cana and the Blessed Mother's request to her Son and her instruction " do whatever He tells you." (Remember her intercessory Power).
Remember the first time the three apostles saw Christ illuminated in his divinity on Mt. Tabor at the the transfiguration, when His humanity turned into divinity!
And remember the last time His divinity turned into humanity when you received through transubstantiation the divinity of Christ himself in you at Holy communion! Yes, the amazing grace of Christ in you!
How long ago was that again?
​