A book of prayers to the Holy Face of Jesus
​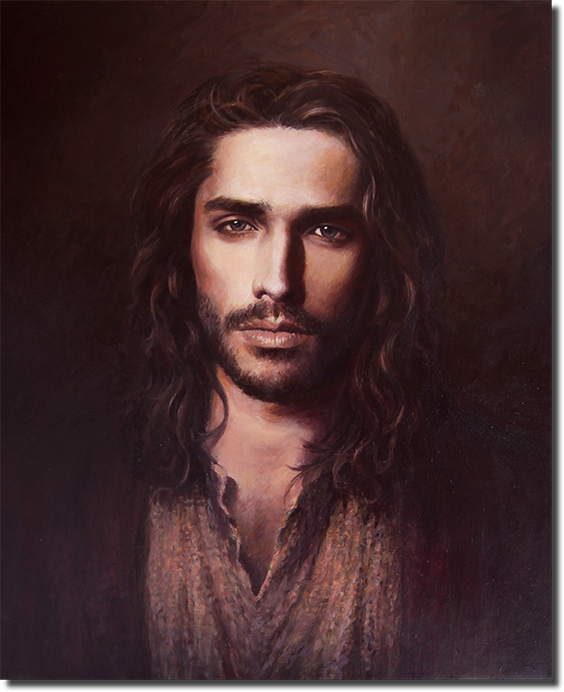 I heard today that Faith = Belief without proof. We need to Move from faith to belief. We Live at a time when uncertainty rules the day and one party seems to get played against another! So Who do you believe in this world of blue smoke and mirrors? We fold like a cheap suit under pressure instead of standing our ground. Don't be trapped by someone else's bad storyline. No matter how good it sounds – the great deceiver can be very convincing!
Start strengthening your faith into a foundation of belief through the "living word of God" which only the Bible can bring! Why is the good book the mostly widely read book in the world? Why have some of the brightest minds of all time found this so important that it defined them and their footprint on history and mankind? Don't let someone else disconnect you from your reality! Stay Rooted in your faith and your beliefs through the living word of God! Don't waste what precious little time we have on "fake news!"
"And do this, understanding the present time: The hour has already come for you to wake up from your slumber, because our salvation is nearer now than when we first believed. The night is nearly over; the day is almost here. So let us put aside the deeds of darkness and put on the armor of light." Romans 13:11-12.
"Yet a time is coming and has now come when the true worshipers will worship the Father in the Spirit and in truth, for they are the kind of worshipers the Father seeks. God is spirit, and his worshipers must worship in the Spirit and in truth. The woman said to him, 'I know that Messiah' (called Christ) is coming. When he comes, he will explain everything to us.' Then Jesus declared, 'I, the one speaking to you—I am he.'" John 4:23-26.