A book of prayers to the Holy Face of Jesus
​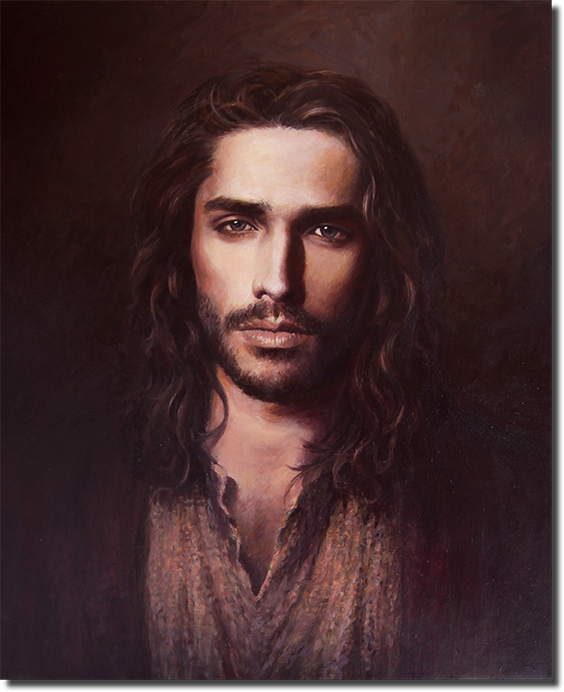 Hey, Be Careful Where You Point That Thing!
Anger and vengeance are the weapons used to destroy us!
Humility and forgiveness are the armor and shield to preserve and protect us!
We stand at a Pivot Point with Our pride and ego. Anger and vengeance on one side and humility, forgiveness and Love on the other! These are the "pivot points"which dictate which side is winning in the spiritual battle for our souls, for as the ego Shrinks the Spirit Grows!
And Like a teeter-totter, with either one side up or down, the lack of one of these traits encourages the other! The Development of one, eliminates the other!
We need to create an environment and a process to foster humility and a heart of forgiveness!
So what are the tools and the processes necessary to invoke a spirit of humility and forgiveness and what are the "check points" and resources to help us recognize which dominates our lives on a day-to-day basis?
Two Important Questions:
1) Humility or Pride or 2) Vengeance or Forgiveness?
Creating a validation process in each decision we make that asks which of these two pivot points are being "fed" or are being "bolstered" by this action I am about to take or by this decision I am about to make! Here are some scriptural passages to reflect on which may guide you further!
"But he said to me, 'My grace is sufficient for you, for my power is made perfect in weakness.' Therefore I will boast all the more gladly about my weaknesses, so that Christ's power may rest on me!'" 2 Corinthians 12:9.
"He that is slow to anger is better than the mighty, and he that rules his spirit than he that takes a city." Proverbs 16:32.
"Put your sword back in its place," Jesus said to him, "for all who draw the sword will die by the sword." Matthew 26:52.
As you reflect on these passages, especially the last one, remember the tongue can be a sword that harms or even destroys another! It can also be the healing balm that carries ourselves and others through difficulty! Our words can be a weapon to either hurt or heal!
These two pivot point questions should be used to gauge which words you want to deliver!!
And finally remember that our actions speak louder than words!
Let your Words be the "Sword of Truth" and Let Your Actions Back It Up! And Let Humility and Forgiveness Bleed Through Both!