A book of prayers to the Holy Face of Jesus
​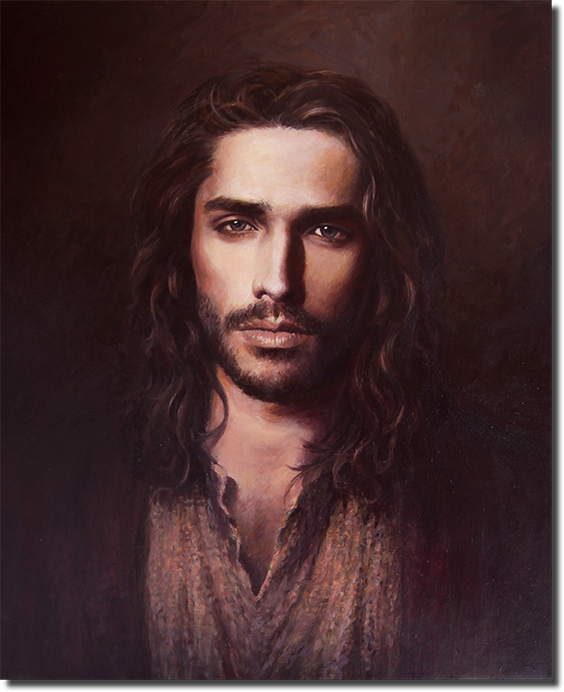 Headroom! Ever feel like you're getting squeezed for time and getting the energy sucked right out of you? We need to start a daily process, create some space, some quiet spot to revitalize, reflect, and to gain more headroom! I find the best source for that is prayer and meditation!

Time to quietly open up the mind, and take in some solitude! God can fill that space perfectly and makes for an awesome start from floor to ceiling, once you empty yourself and make more headroom!

So clear the deck, and get started!​