A book of prayers to the Holy Face of Jesus
​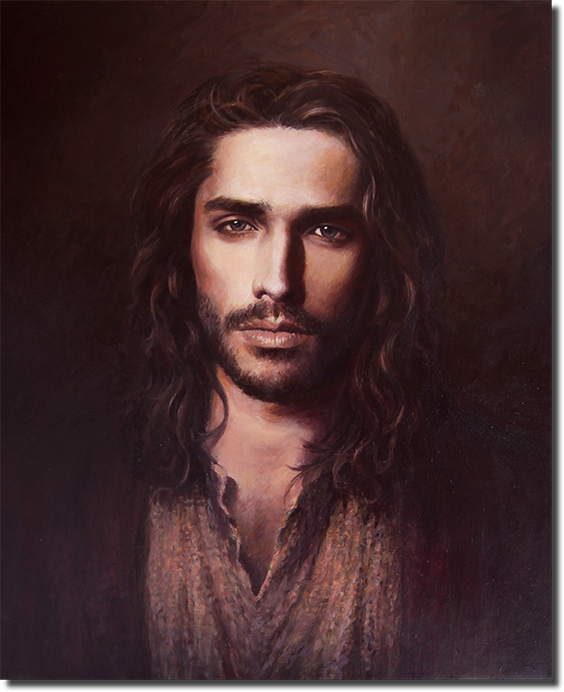 Love, Supernatural and Divine
Love, Supernatural and Divine.
We are all capable of Loving and being good, but to love One's neighbor without loving God, is built on a falsehood that undermines its true potential! Only the love of God elevates our love for others to its purest and supernatural state! Divine Love is that which is truly selfless, it's one that makes even large sacrifices seem petty to allow it to manifest to it's full potential!
Supernatural and Divine love emanates from those who possess it! You can see an inner peace and joy that radiates! It sheds all darkness and pulls us in with a yearning to be a part of that experience.
All saintly souls have this supernatural and divine love. Humble, sincere, but rock solid. A rock solid foundation in complete unison with God! When we strive through prayer and penance to experience God's supernatural and divine love, and live it each day, our world and the world of others we encounter is better!
When we have a God centric love of neighbor, no force can diminish it or break it! We can truly "change the world."
And just imagine marriages and families built on a foundation of selfless, supernatural and divine love with God in the middle of the mix!
Saintly Perfection and Grace — Unstoppable!
​