A book of prayers to the Holy Face of Jesus
​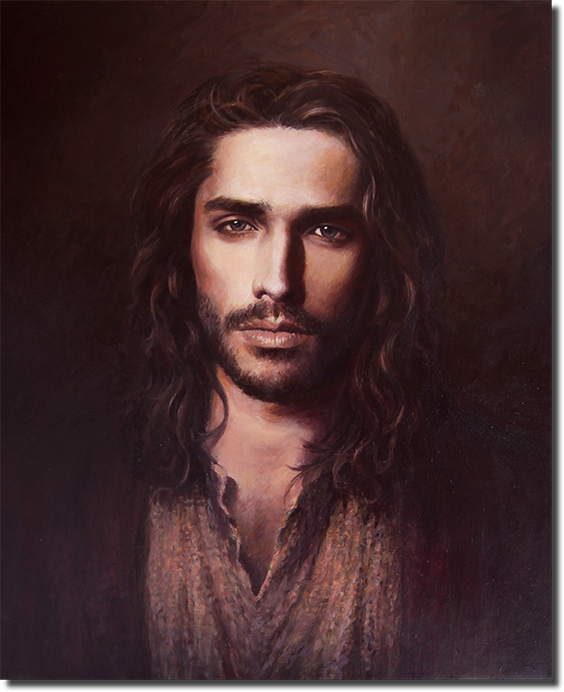 Happy Father's Day! Love on Steroids - A Heightened Experience of Love
Happy Father's Day 2016!
I remember my wife telling me after our firstborn, that she was so in love with our son that she didn't think she would have the capacity to love more as we were expecting our second child and then our third. But each time her love magically and exponentially grew! Now with three grandchildren and two more on the way, her love and her capacity to love flowers even more!
We can never experience the deepest feelings of love without God's presence. We get close when we experience the birth of a child and see the miracle of a new life created in our own image. And just as we are created in God's image, he too shares a father's love for us!
But until we give love to Him in return that circle of love is never complete! You see love can only be given and not taken! That is why the Father has given us free will! Free will to say yes to him and to empty ourselves and open us up to be capable of so much more love than we ever thought possible. Love on steroids!
When we reach out for God's love we experience something even more special. A super heightened experience of love…it's called Grace! Remember Father's Day. Remember our Father!
​