A book of prayers to the Holy Face of Jesus
​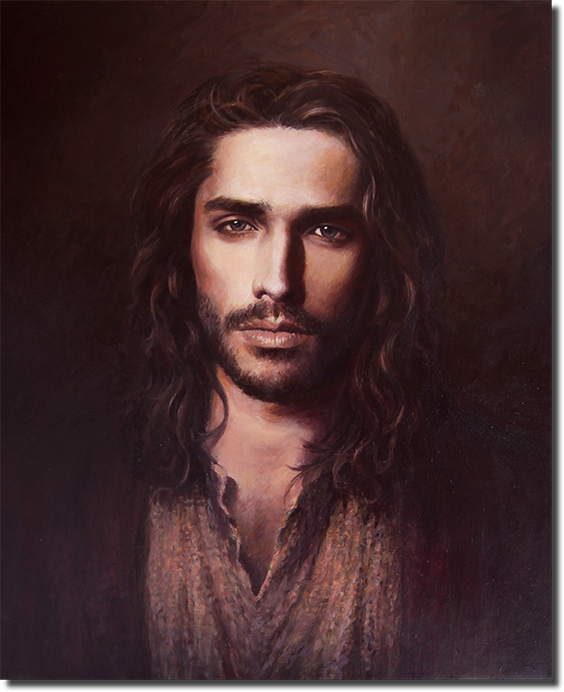 Be Still And Fully Present Amidst God's Grace.
Inner Peace.
We have all had a moment when we experienced even briefly a period of peace and solace! I have found it is usually at a time of quiet reflection on some joyous event or in sheer awe of witnessing something beautiful in nature! When we stand on a sea shore and let the rolling waves consume us in solitude, we often feel like we are one with nature in this feeling of Inner Peace! When we experience this Inner Peace with our eyes or with our hearts, all our worldly cares vanish, if even for a moment!
The Holy Spirit according to Saint Paul is that connection. He calls it the "bond of perfection!" It creates and connects God's inner peace to our heart and souls! The Blessed Mother says "Dear Children, if you do not have peace in your heart, there is no possibility for peace in the world."
"And have put on the new self, which is being renewed in knowledge in the image of its Creator.11 Here there is no Gentile or Jew, circumcised or uncircumcised, barbarian, Scythian, slave or free, but Christ is all, and is in all.12 Therefore, as God's chosen people, holy and dearly loved, clothe yourselves with compassion, kindness, humility, gentleness and patience.13 Bear with each other and forgive one another if any of you has a grievance against someone. Forgive as the Lord forgave you.14 And over all these virtues put on love, which binds them all together in perfect unity.15 Let the peace of Christ rule in your hearts, since as members of one body you were called to peace. And be thankful." Colossians 3:10-15.
When we remove our own bias, anger, and worldly desires, we all stand unified in a true spirit of inner peace!​