A book of prayers to the Holy Face of Jesus
​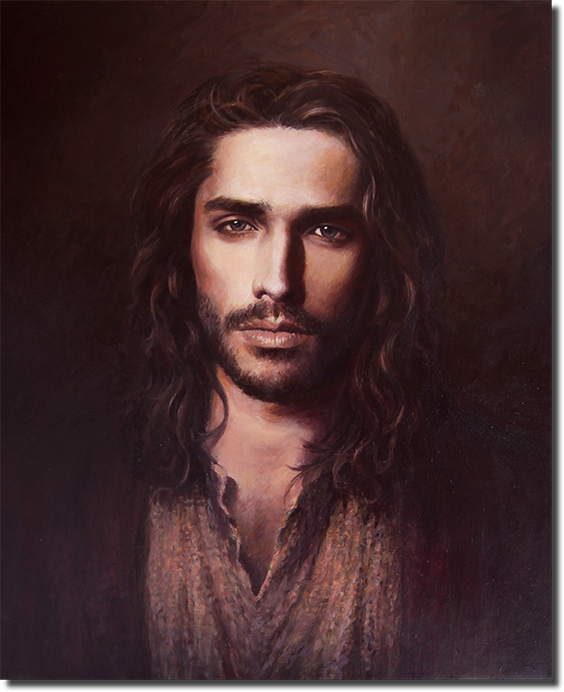 No One Goes to Heaven in a Horse Drawn Carriage
Okay – no one except Elijah! But that Was A Chariot of Fire and Horses of Fire, so that's different!
Seriously, it is necessary somehow to earn one's way!
My mother used to comfort me as a child during difficult times. "We all have our cross to bear," she would say! It took me a long time to understand what she really meant!
Wounds that are deep heal with an even greater strength…a stronger bond, and if offered up out of Love, commits both the body and spirit in Unity to God.
Just as the Israelites accepted Freedom in the desert being "purged" in the Faith, we need to cling to that strong bond of freedom rather than get caught in the anger and frustration of the "heat" we are enduring!
This bond of Hope and Faith gets "forged" into a wellspring of love and grace.
We are called, then, to love God and to believe in Him in the difficulties of life, because we recognize that the stormy things give us strength and the help to go forward each day.
"Light is in both the broken bottle and the diamond." ― ,
I am reminded of St Paul's struggles in 2 Corinthians 12:7-9:
"Therefore, that I might not become too elated, a thorn in the flesh was given to me, an angel of Satan, to beat me, to keep me from being too elated. Three times I begged the Lord about this, that it might leave me, but he said to me, 'My grace is sufficient for you, for power is made perfect in weakness.' I will rather boast most gladly of my weaknesses, in order that the power of Christ may dwell with me."
Virtue is manifested and deepened precisely through suffering, where virtue is tried and perfected. The apostle's experience confirms that we learn to love God through suffering, perfecting ourselves in love.
When Mind, Body and Spirit unite in faith and love for God, we now have the power to heal. Our sufferings and self sacrifice, when done in faith and out of Love, propel us, can be uplifting and can even give us spiritual wings!
And who needs a Horse and carriage when you have wings!!
​