A book of prayers to the Holy Face of Jesus
​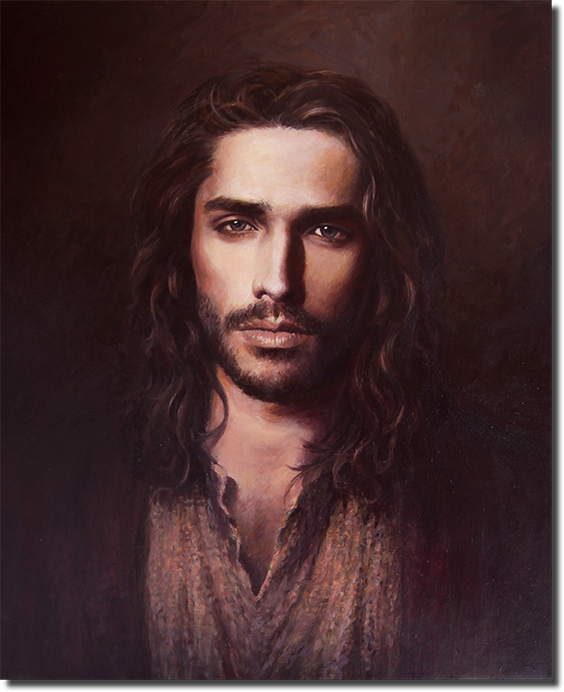 Render To Caesar What Is Caesar's And To God What Is God's
Give to Caesar What Is Caesar's
It's tax time, and unless you have a refund coming you do not look forward to this time of year!
I am reminded of the Pharisees who try to trick our Lord into saying something that might make him look like a rebel against Rome. But Jesus wisely instructs to render to Caesar what is Caesar's and to God what is God's.
While taxes are not pleasant, they are a necessary part of allowing society to function in a safe and convenient environment and to provide for the poor and needy in society!
So we give to the government the required "monetary contribution" our state in life calls for!
So what do we give to God that is God's? Maybe we should first ask what has God given us? We are all given time and free will and unconditional Love!
There is nothing that we can do that will keep God from loving us!
Love must be Loved and every gift demands its own response.
So start with sincere thanks and count up the blessings!
Then ask, with the time and free will we are given and the state in life in which we now hold, what does God ask of us?
Here's a hint: We should never be complacent in our effort to be in union with God! So give to God what is God's.