A book of prayers to the Holy Face of Jesus
​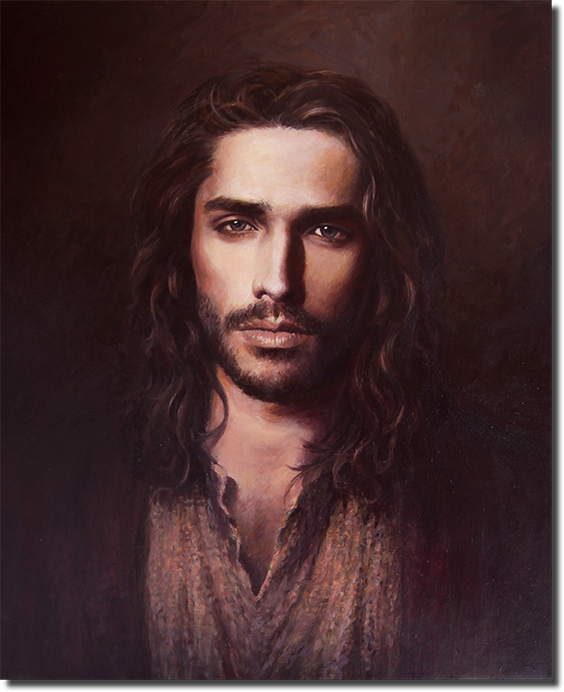 larger or more enduring reward later.
"Nothing will influence your success or failure at anything more than your ability (and willingness) to delay gratification. You cannot have a successful marriage without it, nor can your personal finances thrive. I cannot think of a noble career in which you can succeed without it, nor can you maintain a high level of physical health. You cannot successfully parent your children without it, and you cannot develop or maintain a vibrant spiritual life without it. The ability to delay gratification, to deny yourself, is an essential life skill."
Mathew Kelly – From his book – Rediscover Jesus.
Now I think I understand the meaning and importance of penance!
​