A book of prayers to the Holy Face of Jesus
​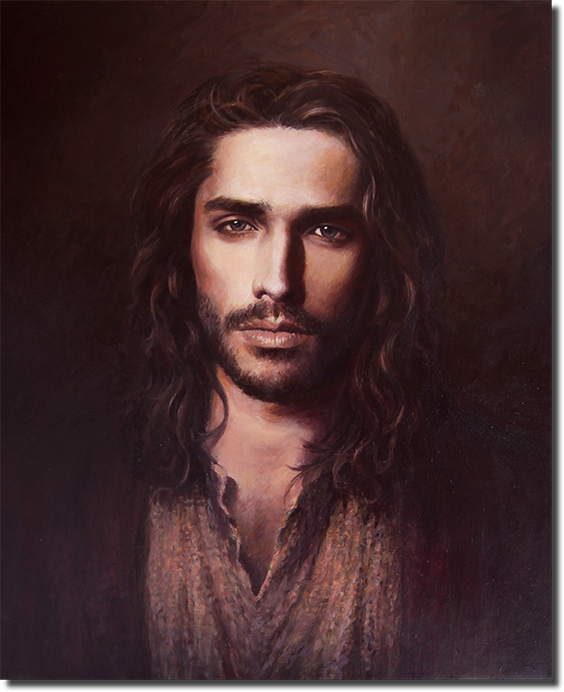 May Your Good Tree Bear Good Fruit
Dead faith.
I believe that most everyone, deep down, has a spiritual desire to achieve spiritual growth and healing. Why is it that only a small number tend to demonstrate that level of achievement? I think desire must be followed by commitment, which must be followed by deliberate action steps, which must be followed by the very first step, then repeated for 21-days to become habit.
So it is with faith. If faith is not followed by deliberate action in line with our faith, then it becomes dead faith. Faith bonds with love by our deliberate action and good works. When faith and love combine in action an amazing spiritual growth and healing transpires and an inner peace evolves like nothing we have ever experienced before! It's called "grace" and it can only come from God! Now there's a call to action! No more dead faith!
"What does it profit, my brethren, if someone says he has faith but does not have works? Can faith save him? If a brother or sister is naked and destitute of daily food, and one of you says to them, 'depart in peace, be warmed and filled,' but you do not give them the things which are needed for the body, what does it profit? Thus also faith by itself, if it does not have works, is dead.
But someone will say, 'You have faith, and I have works.' Show me your faith without your [a]works, and I will show you my faith by my works. You believe that there is one God. You do well. Even the demons believe—and tremble! But do you want to know, O foolish man, that faith without works is dead? [c]Was not Abraham our father justified by works when he offered Isaac his son on the altar? Do you see that faith was working together with his works, and by works faith was made perfect? And the Scripture was fulfilled which says, 'Abraham believed God, and it was accounted to him for righteousness.' [d]And he was called the friend of God. You see then that a man is justified by works, and not by faith only." James 2:14-26