A book of prayers to the Holy Face of Jesus
​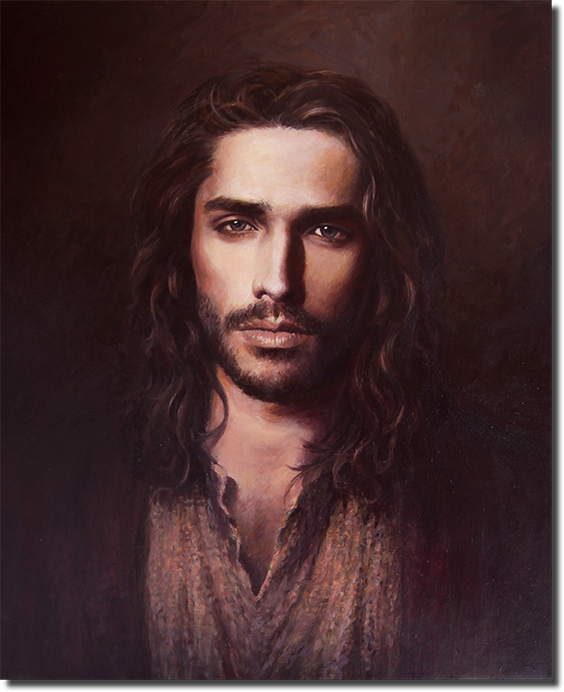 Conflict Is The First Step To Problem Solving
Conflict is the first step to problem-solving. But it only works when both sides are humble and selfless to find truth and not to win at all costs nor to favor their own interests.
So what can we learn from conflict so that we can resolve problems? We start with the pain points and then work to the hurdles to ease them or heal them. Finally, we openly "work together" to solve the problems, including through a willingness to compromise! It takes continuous effort!
Marriages are built on this foundation and when couples work together great things happen. When teams work together great things happen. When communities work together, great things happen. When political parties "work together," great things can happen. Only vote for candidates that are willing to work across party lines to solve problems, otherwise, we will be destined to endless conflict and problems that never get solved!
We need to be a People of Faith with a message of Hope!
"Even youths grow tired and weary, and young men stumble and fall; but those who hope in the Lord will renew their strength.They will soar on wings like eagles; they will run and not grow weary, they will walk and not be faint! "–Isaiah 40:30-31
—————————————–
"Let us not become weary in doing good, for at the proper time we will reap a harvest if we do not give up." –Galatians 6:9