A book of prayers to the Holy Face of Jesus
​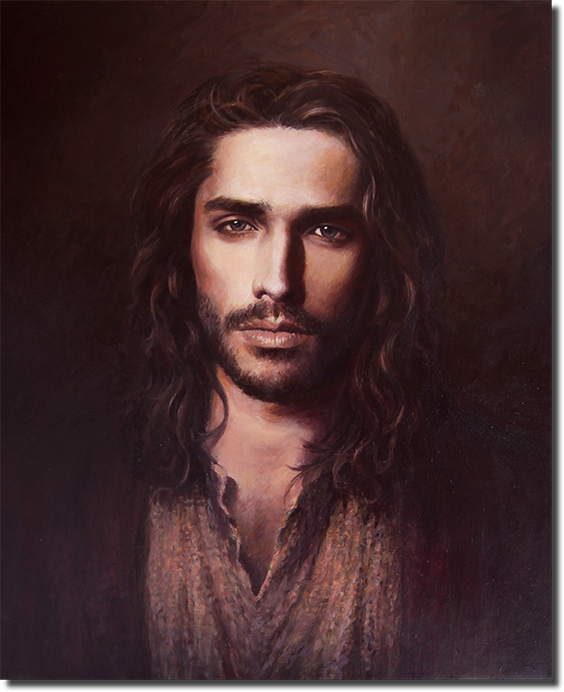 Spark Your Inner Light And Let It Shine Like Mary Did When She Lit The Original Candle For The World!
Christmas Candle.
Candle watts is one method used to measure light! An average candle burns about as much as an 80 watt lightbulb!
The reason it isn't as bright as an 80W light bulb is because it's really inefficient. Most of that 80W is actually given out as heat. So it's not like the energy-efficient lightbulbs. Most of the stuff coming off candles is heat with only 0.05% of it, not very much at all, coming out as light.
Christ came to us as a beacon of light from the Star above Bethlehem and the candle by the crib, to the dazzling white of the Transconfiguration high on a Mountain top! He brought warmth and comfort to those in need and "enlightened" us to God's master plan!
We all have a candle burning in our souls, capable of being lit and giving warmth to all those we encounter!
"You are the light of the world. A town built on a hill cannot be hidden. Neither do people light a lamp and put it under a bowl. Instead they put it on its stand, and it gives light to everyone in the house." Matthew 5:14-15.
We need to gather collectively in community, prayer, and service to be the light of love that pierces the darkness and offers light, warmth and comfort to all those in need!
Christmas is a time for warmth and new life! A Christmas Candle is a sign of the new light and the flame of Love that only Christ can bring!
"But for you who revere my name, the sun of righteousness will rise with healing in its rays." Malachi 4:2.
The Blessed Mother spread the effect of the Flame of Love over all of Humanity on Christmas Day!
Now that is some serious Heat!