A book of prayers to the Holy Face of Jesus
​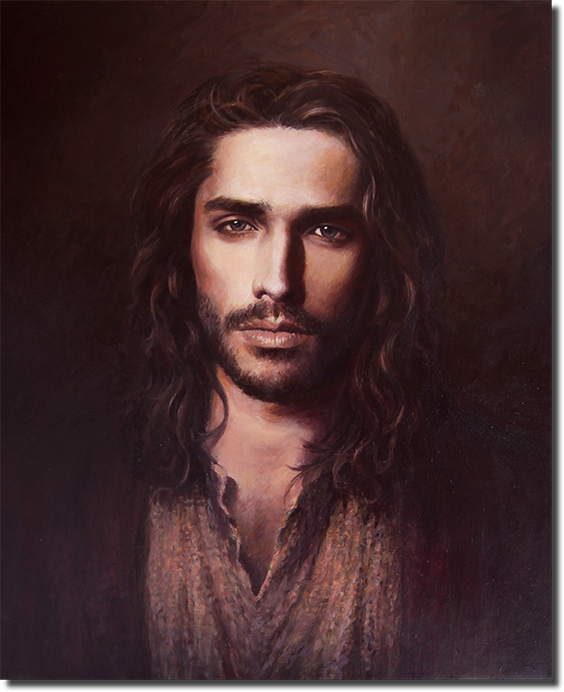 Choose Wisely
Choose life.
Face it folks, we all die someday! Yes, we all get a death sentence!
What bothers me most is that people either ignore that hard cold fact, or run from it! So what are we really afraid of here?
Is it perhaps what comes after?
You need to take this truth head on, sooner rather than later, as no one knows when that time will come for us! In stepping up to face this reality we will find ourselves either living life more fully or dying a slow death, and that depends on whether you reach out to what's next or whether you try to hang on to what you have left!
I say you can have both! Allow me to explain!
I Choose Life! I Choose Life Now and I Choose Life Forever in the Next!
Jesus says, "I am the way and the truth and the life. No one comes to the Father except through me." John 14:6.
So why aren't we seeking the correct hereafter?
"Why do seek the living from among the dead?" Luke 24:5.
CHOOSE LIFE! Live life and live it to the full, the correct way! Live it to the full while here on earth with Christ Jesus front and center!
"Observe everything I have commanded you. And remember, I am with you always, to the end of the age." Matthew 28:20.
Know that Christ is with us now and forget about death, when it's time will come, and what comes after, or what you leave behind!
You can't control it! You can only control the here and now, you can only control your immediate focus, you can only impact the circle around you and let the Living Christ make up the size of the ripple or the splash you make!
When Christ Lives in you all things change!
"Jesus answered her, 'if you knew the gift of God and who it is that asks you for a drink, you would have asked him and he would give you living water.'" John 4:10.
Choose Life! Choose Life in Christ Jesus, and death is but a door! Christ can be present with you now and in the life to come!
He assured us of that possibility in his passion, death and resurrection!
So the next time you watch a bunch of zombies staring down a smart phone, or you feel like one of those hamsters on the wheel chasing the clock or working on your next endorphin fix, regroup and center yourself!
And put Christ right there in the middle!