A book of prayers to the Holy Face of Jesus
​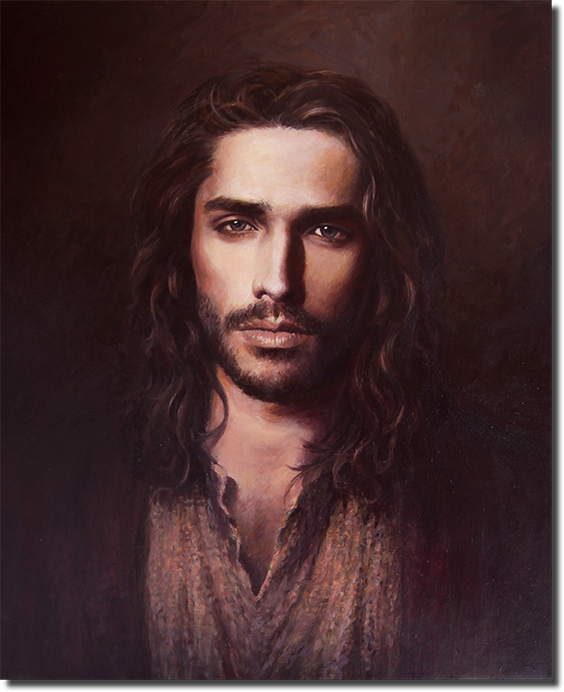 Care For Creation…All Of It
I hear of so many who have dedicated themselves to save the environment, and the planet and rightly so!
But we must always remember and honor and praise the "creator" of all that we have! We must give glory to the creator for all the gifts and beauty God gave us and we must know that all the beauty and things of this world were given so that we can "unite" with him!
We must also always remember the "greatest gift" our creator has given us! The gift of life itself! We must always hold a life as the most sacred creation God gives us! We cannot destroy the Greatest gift of God!
And we must "never forget" the "ultimate gift" God gives to us for the salvation of the world when he gave us his only son our Lord!
"For God so loved the world, that he gave his only begotten Son, that whosoever believeth in him should not perish, but have everlasting life."
John 3:16