A book of prayers to the Holy Face of Jesus
​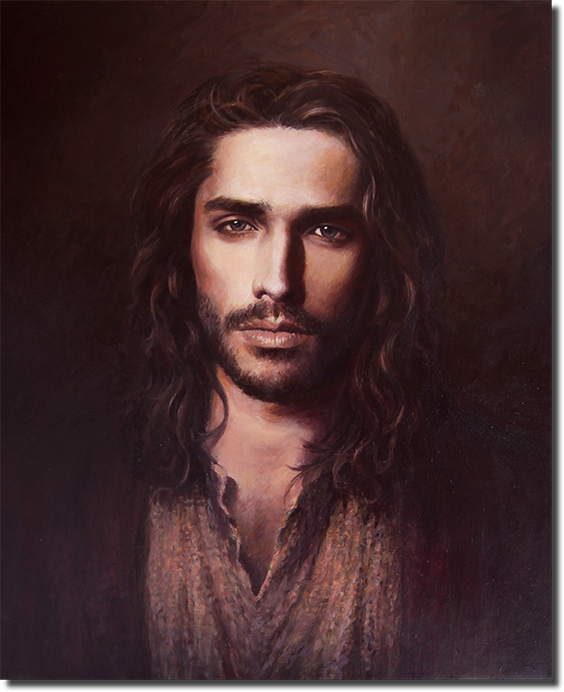 Justice Has Come to Humanity
​11/30/21
All is grace!
God's perfect and Divine will be done!
You remnant of the faith are chosen souls to carry out his perfect and Divine Will!
Be now the empty vessel to receive the fullness of grace and be his instruments of grace in this Divine and perfect time!
Justice has come to humanity!
The oppressor will be cast out, so that only the peace and joy of Our Christ Jesus remains!
God's will be done, on earth as it is in heaven!
All is grace! Receive openly and be perfect charity, the light of love to all the world!
Justice has come to humanity!
Jeremiah 33:14-16
"Behold the days come, saith the Lord, that I will perform the good word that I have spoken to the house of Israel, and to the house of Juda.
In those days, and at that time, I will make the bud of justice to spring forth unto David, and he shall do judgment and justice in the earth.
In those days shall Juda be saved, and Jerusalem shall dwell securely: and this is the name that they shall call him, The Lord our just one."