A book of prayers to the Holy Face of Jesus
​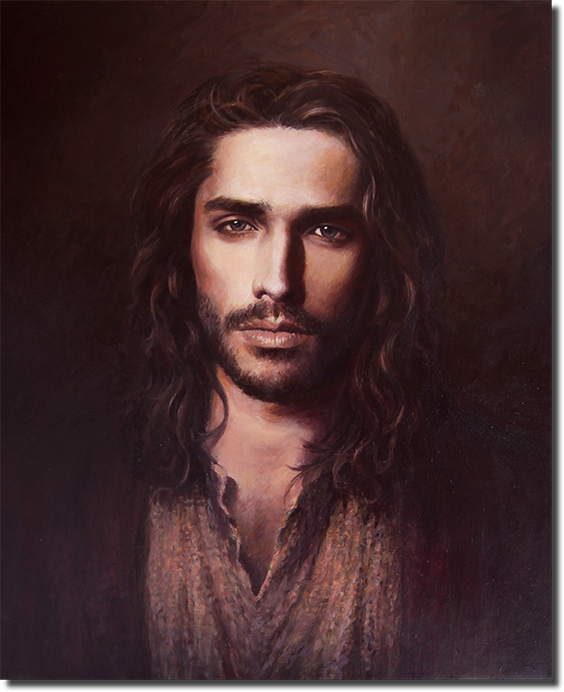 Spiritual Beings In a Godless Society!
11/15/21
We are Spiritual beings in a Godless Society!
We live in a world where everything is amazing but there is no joy!
Where awesome only lasts for the blink of an eye,
but the drudgery and despair feels ever present.
When we seek the next high only to discover new lows.
Where we stand in a crowd of acquaintances, but real friendships don't exist.
Where trust is needed more than ever but has never been more distant.
Where all seek truth, but are blindly led to more confusion and doubt.
Where innocence is lost for convenience and personal pleasure.
Where consciences are numb and hearts have grown cold.
We are spiritual beings in a godless society.
(2 Timothy 1:3-4, 6-10, DR)
​"I give thanks to God, whom I serve from my forefathers, with a pure conscience, that without ceasing I have a remembrance of thee in my prayers, night and day.
Desiring to see thee, being mindful of thy tears, that I may be filled with joy: For which cause I admonish thee that thou stir up the grace of God which is in thee by the imposition of my hands.
For God hath not given us the spirit of fear: but of power and of love and of sobriety.
Be not thou therefore ashamed of the testimony of our Lord, nor of me his prisoner: but labour with the gospel, according to the power of God.
Who hath delivered us and called us by his holy calling, not according to our own works, but according to his own purpose and grace, which was given us in Christ Jesus before the times of the world: But is now made manifest by the illumination of our Saviour Jesus Christ, who hath destroyed death and hath brought to light life and incorruption by the gospel."