A book of prayers to the Holy Face of Jesus
​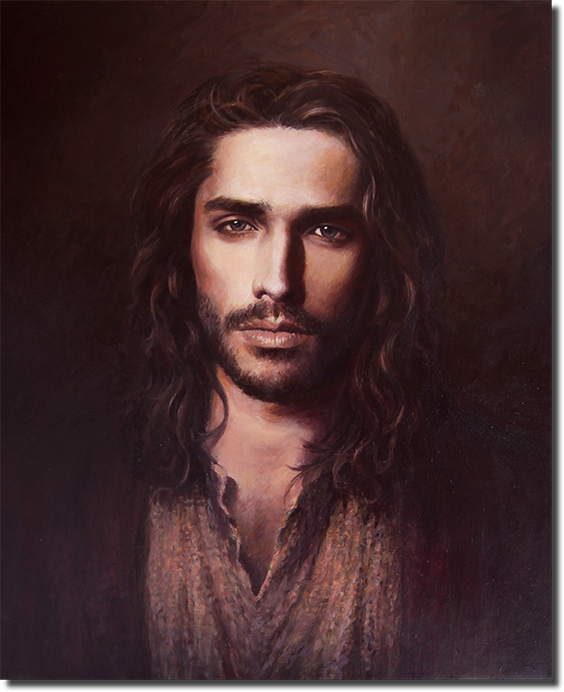 Take the Narrow Road
And Make It Wider!
3/18/19
​Are you prepared for What's Next??
The Finish Line is The Start. Of the Race - We are near the finish line, visualize yourself the victor.
Start with the end in mind, and live in the eternal now, no longer in faith, joy and love, but in the eternal now in trust, conviction in Christ, and perfect charity, the divine love.
Stay rooted, and know there are no emotional boundaries when there is no emotional footing.
Stay rooted in your conviction to Christ.
Trust fully.

Truth is your foundation, do not mince words, and do no waste words.

No one act determines our destiny, when you fall, be ever ready to pick yourself up with repentance and humility.
To lift your spirits you have to lose the chains that bind you,,,, the attachments.

Live life on Purpose,,, with eternity in the heavenly realms your final port of call.

Take the Narrow Road and Make it Wider!

Let the Flame of Love in You be the torch for others to find their way.