A book of prayers to the Holy Face of Jesus
​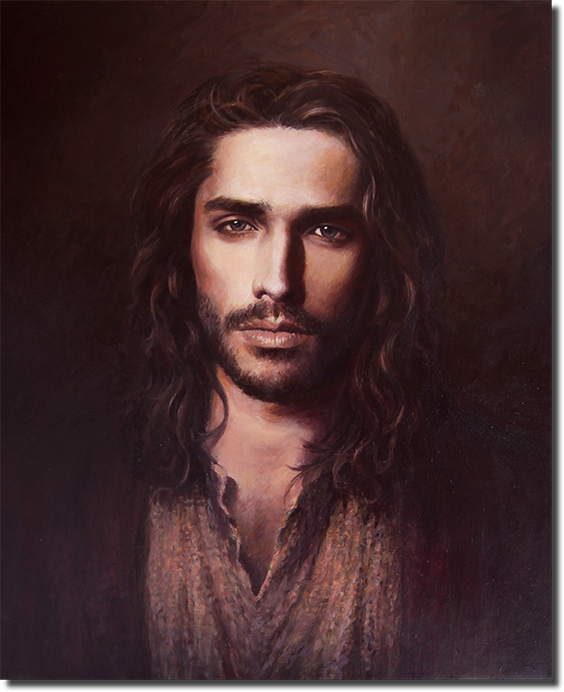 Innocence vs Arrogance
​10/26/21
​10/26/21
God responds to prayer!
Notice I didn't say "answers"
God loves us infinitely and knows what we need most so if he doesn't immediately answer your prayer,
Get ready for something even better!
God does what God does when God decides to do it!
There are no accidents.
All was meant to be!
All is Grace!
All for God's glory.
All out of Love.
This is true unity.
Reciprocal Love.
Surrender to Mary and her guidance.
Moment by moment.
As a little child.
It will be the love and the innocence of children that will crush the head of the demon.
Satan wants to destroy innocence more than anything.
It will be innocence that will crush his conscience.
He cannot tolerate it!
It is Love and obedience purified.
Our purification is the turning back to innocence and love!
With humility and obedience turn back to God, and with repentance seek purity and innocence.
Our Lady and her rosary are the way!
Purity, Innocence, and Simplicity!
These Graces found in the incarnation and the joyful mysteries that crush the head of the demon.
This battle is innocence versus arrogance.
Know the battle and know the battleground.
It is innocence vs arrogance!
Milk of Mary, Blood of Christ
Excerpt from Life of Sister Mary of St Peter Carmelite of Tours
Pages 363-364
(Pray this grace filled prayer 3 times)
Invocations taken from the prayers and hymns of the Church, or else from the pious colloquies, with which the reading of "Father d'Argentan" seemed to have inspired her. The following is a small extract:
"Hail Mary, full of grace, the Lord is with thee; blessed art thou amongst women and blessed is the fruit of thy womb, Jesus, whom thou hast nourished with thy virginal milk for fifteen months:
"Thanks be to thee, most Blessed Virgin Mary, for the immense love with which thou hast nursed the King of heaven; mayst thy maternal tenderness ever be blessed."
"Eternal Father, we offer thee the Word Incarnate at the breast of his divine Mother, rendering thee by this infantine action, a perfect act of praise in honor of thy Holy Name."
" O most holy, and most worthy Mother of God! remember thou art my mother and that I am the little sister/brother of the Infant Jesus, nourish me with the spiritual milk of grace ; thy most holy child has blessed thy maternal heart with the charming virtues of his infancy, and today he sends me to collect this heavenly dew which will fill my soul with the lovely graces of purity, innocence and simplicity."
"O favored Virgin, and most Blessed Mother! receive, I implore thee, these fifteen salutations in honor of the fifteen months thou didst nurse the Son of God, born in the stable of Bethlehem."
O divine, O august Lady! what art thou doing?"
"Of my substance I am giving nourishment to him who has given me life. It will be incorporated into his being, becoming the very blood in his veins, which will be shed on the cross for the salvation of mankind."
O angels of heaven! What think you of this prodigy? You who have been commissioned to nourish creatures of this earth with the delicious manna from heaven! And this was accounted such a stupendous miracle! Behold the Virgin Mother, your Queen, giving nourishment to God himself, her Creator, and yours!"
"O most precious milk of Mary! O Blood divine of Jesus! water the earth that it may bring forth legions of elect!"