A book of prayers to the Holy Face of Jesus
​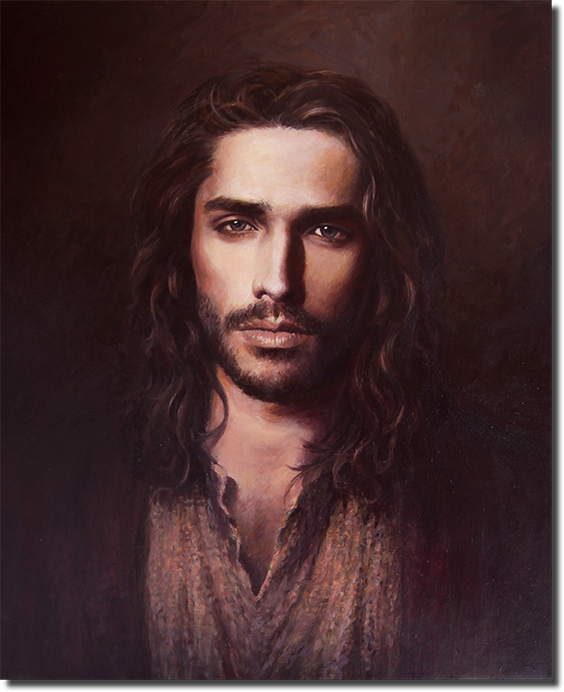 10/23/21 ​
Our Lord will send oceans of mercy upon humanity!
And Our Lady will pour forth tides of grace!
Are you ready to receive the fullness of the most precious gifts?
Be the purified bride.
Prepare your lamps.
Be watchful.
Pray!

The Flame of Love and the Power of the Holy Spirit,
This is what we seek for salvation.
Turn back to God so that you may humbly receive the fullness and the eternal salvific effect of this gift from the God who loves you beyond measure, despite our sinful nature.

"For thy name's sake, O Lord, thou wilt pardon my sin: for it is great.
Who is the man that feareth the Lord?
He hath appointed him a law in the way he hath chosen.
His soul shall dwell in good things: and his seed shall inherit the land.
The Lord is a firmament to them that fear him: and his covenant shall be made manifest to them.
My eyes are ever towards the Lord: for he shall pluck my feet out of the snare.
Look thou upon me, and have mercy on me; for I am alone and poor." (Psalms 24:11-16, DR)