A book of prayers to the Holy Face of Jesus
​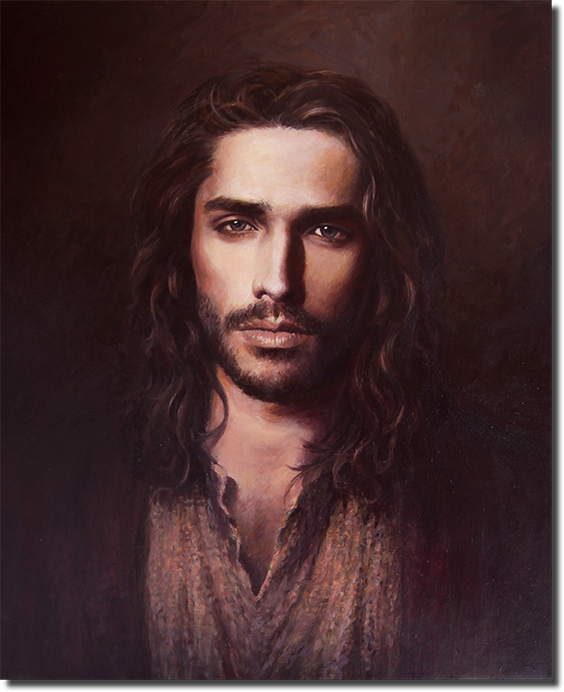 The Sword of Truth
10/4/21
The Sword of Truth
10/4/21​
Unfit to unfasten your sandal straps,
But strong enough to bind!
On bended knee, I bow my head,
And leave this world behind!
I breathe forth my soul into your hands,
My spirit lifts to you!
Let my heart yield what love demands,
As I wield your sword of truth!
Ephesians 3:14-21(DR)
"For this cause I bow my knees to the Father of our Lord Jesus Christ, Of whom all paternity in heaven and earth is named: That he would grant you, according to the riches of his glory, to be strengthened by his Spirit with might unto the inward man: That Christ may dwell by faith in your hearts: that, being rooted and founded in charity, You may be able to comprehend, with all the saints, what is the breadth and length and height and depth, To know also the charity of Christ, which surpasseth all knowledge: that you may be filled unto all the fulness of God. Now to him who is able to do all things more abundantly than we desire or understand, according to the power that worketh in us: To him be glory in the church and in Christ Jesus, unto all generations, world without end. Amen."