A book of prayers to the Holy Face of Jesus
​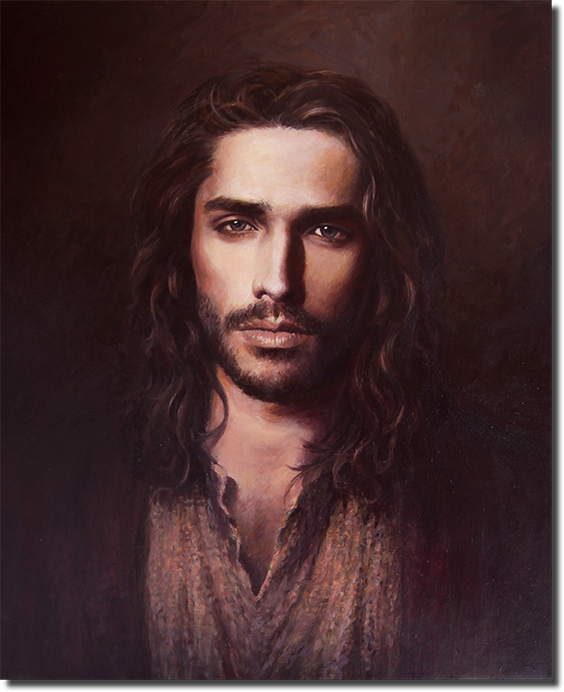 Life In Abundance
9/30/21​
9/30/21
Come Holy Spirit, Give me life to the full, all your gifts and virtues, so that I can become all that this body and soul is capable of in the Divine plan.
Hold nothing back.
"Ask and you will receive."
I ask, O Holy Spirit, for all that an unworthy and humble servant may receive, to become molded into the full instrument of peace, or the fiercest weapon of war.
The meekest servant to the poor and the suffering, or the Fire of Truth and Justice, whose flames become a great pillar, so that darkness and evil has no hope.
O Holy Spirit, above all, give me perfect charity, Love beyond all Love, so that all that see me will see only a reflection of Christ my King, to know only his great mercy and his undying love.
Yes, yes, O Holy Spirit, let me be love, in it's fullness and in it's grace.
Refine me, in the Fire and the Flame of love, into a perfect instrument God's grace.
It is humility and love I seek.
It is obedience to the Father, and a yearning to unite with him and a yearning to do only his will.

H - Humility - that is both docile and meek
O - Obedient always to will of the Father
L - Love that Is Perfect and Divine
Y - Yearning that is constant and relentless to Unite fully with the Father

Yes, O Holy Spirit, it is God's Grace and your gifts, and virtues.
It is blessings beyond measure.
It is Love and Peace.
It is Fire and Truth.
O Holy Spirit, let sincerity and humility and love be my constant companion.
Let me have life, O Holy Spirit, and let me have it abundantly.

John 10:10 (DR)
"The thief cometh not, but for to steal, and to kill, and to destroy.
I am come that they may have life, and may have it more abundantly."