A book of prayers to the Holy Face of Jesus
​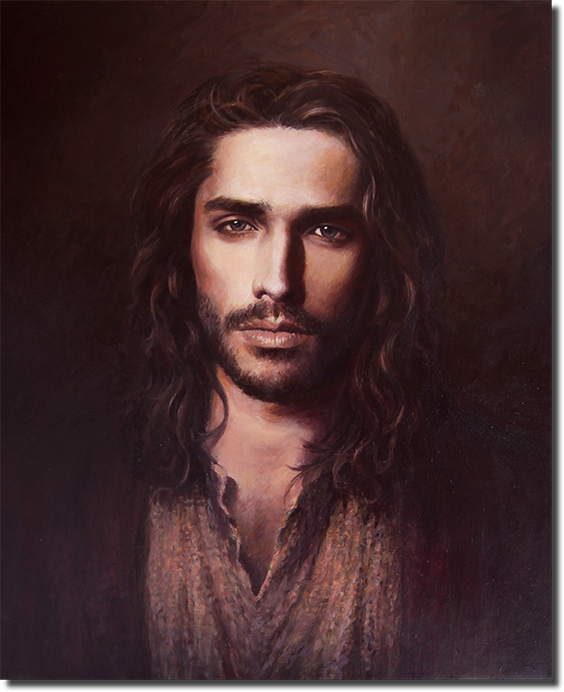 The Active Peace Prayer ​

Break my brokenness with Peace and contentment.
The Rhythm of life is you my Lord.
Let me breathe you and exhale all the ties me down.
Empty me of my iniquities and fill me with your grace.
Bathe me in love so that I may be a reflection of you to all I encounter.
Intentionality is my path, deliberate and purposeful to your will.
Expand and foster faith and hope, and help me let go of fear and anger.
Let Peace flow through my veins and let mercy be my companion.
Clean the clutter and sweep the cobwebs that confuse and contain my thoughts.
Make me whole in you Lord, selfless and humble and privileged to serve.
Open my eyes and fill my heart.
Hear my prayers and teach me your ways.
Amen.