A book of prayers to the Holy Face of Jesus
​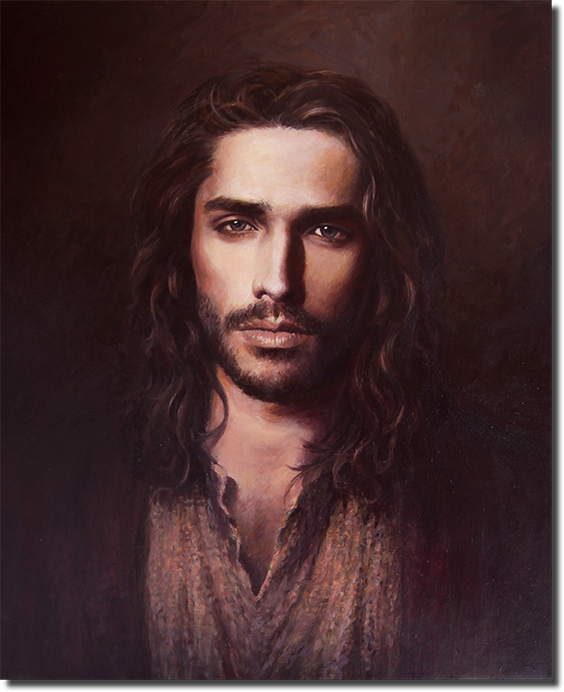 Overcoming Fear and Anxiety
4/8/21
Our Lord Speaks:
"Live out the Luminous Mysteries of our Ladies Pope John Paul II -
You, like Peter, James and John will witness the luminous countenance of my Holy Face!
Today I give the grace of peace.
As you pray my Divine Mercy revel in the grace of Trust.
It is my peace that I give to you and your trust in me that expel the Spirit's of Fear and Anxiety."