A book of prayers to the Holy Face of Jesus
​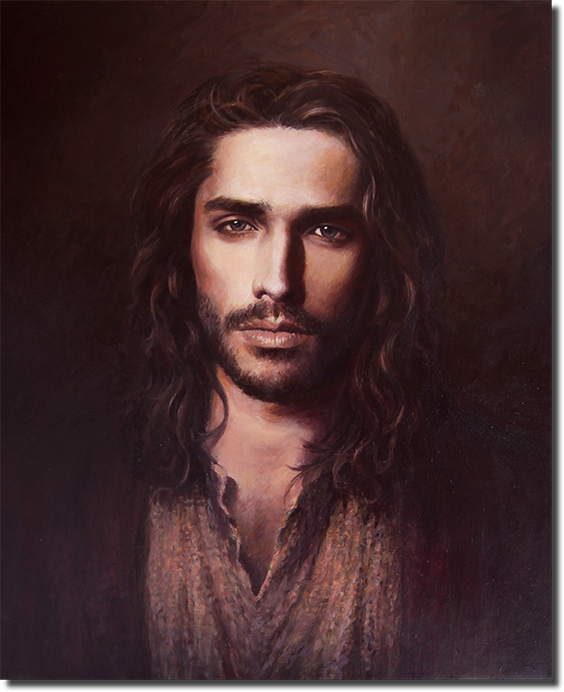 Live In the Vicarium of My Precious Blood
​5/16/20
Our Lord Speaks: ​
Live in the vicarium of my precious blood!
Uncomplicate things.
Trust in me and my plans for you!
Open yourself to the fullness of the Holy Spirit in the humility and clarity of where you are.
Re-consecrate yourself to the Immaculate Heart of Mary.
Remember they hated me first!