A book of prayers to the Holy Face of Jesus
​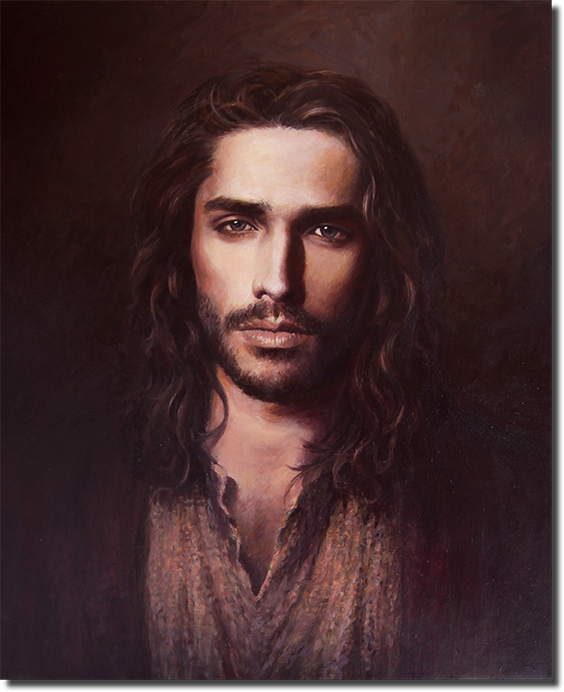 For true purification to occur, Christ's life must be reproduced in us.
In order for that to happen there must be restitution!
We are saved by his Mercy, we are redeemed by his justice!
"Amen I say to Thee, Thou will not come out from it until thou hast paid the last penny." Mathew 5:26
Seek Mary to reflect on your redemption.
Mary is the mirror of justice,,,
The perfect disciple to reflect Jesus in Our Soul!
Through circumstances or sinful acts we have given up the Supernatural Realm of Reality that rightfully belongs to us!
We are groveling in the dirt, chained to the demon in the lies and the fear when we can free our souls and reclaim our Supernatural freedom to unite with God, heal the sick and the wounded, cast out demons and recreate Eden here on Earth.
"On earth, as it is in heaven!"
Look to the heavens, seek the Face of Our Lord, and be lifted by the Spirit that dwells within but has been chained and suppressed by the evil!
Reclaim your God given inheritance, returned to you by God's Divine Love and the Passion, death, and Resurrection of Christ Jesus!
You have already been ransomed at a great price!
Unchain yourself!
​