A book of prayers to the Holy Face of Jesus
​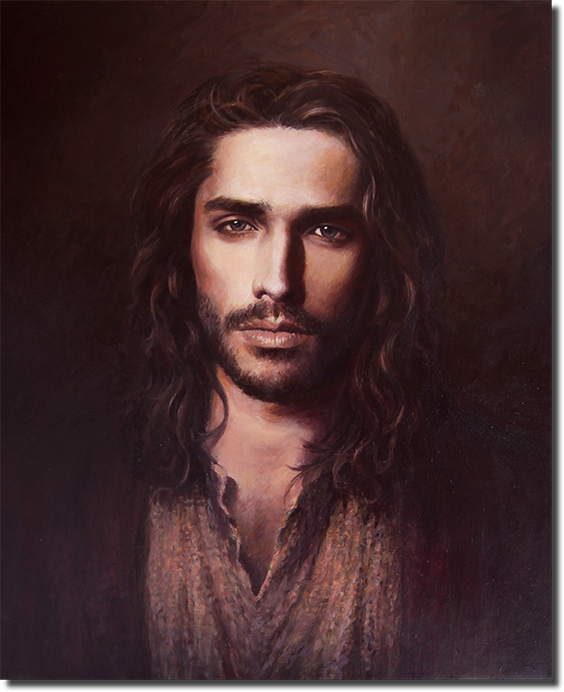 You anointed ones of the kingdom, bring now the good news of healing, mercy, compassion, and most of all unconditional love!
The Holy Spirit which consumes you should be meekly listened and complied to!
Be the humble instrument of the Power of the Holy Spirit and the grace of God, through the mercy of our Lord Jesus!
Heal and bind the wounded, unchain the afflicted and cast out evil spirits! Reveal truth and uncover the lies that hold back souls from uniting with God!
12/21/19