A book of prayers to the Holy Face of Jesus
​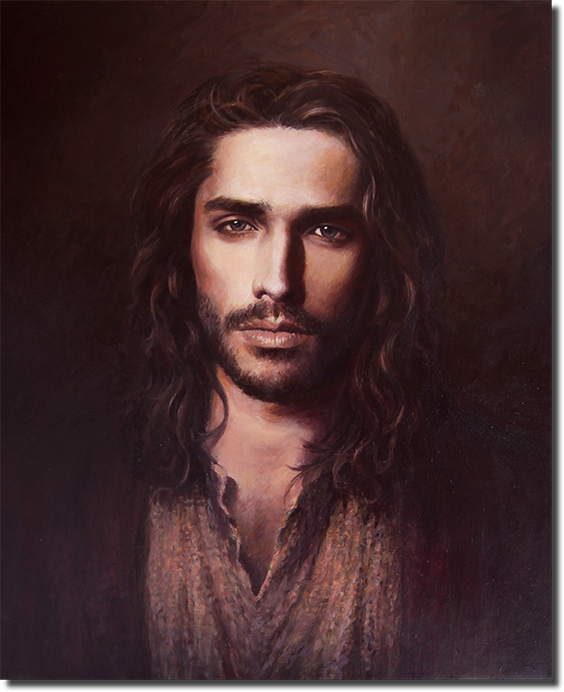 The Elite and the Strong overcome their human nature, the preternatural.
The True Warrior overcomes the spiritual nature and the supernatural.
Real Power exists in an empty vessel, pure in heart and soul, refining both the preternatural and the supernatural into sainthood.
This is the secret in the power of God!
"Ossium Quod autem humiliatus sum Et exsultate in Domino"
(Bones that have been humbled rejoice in the Lord)
​