A book of prayers to the Holy Face of Jesus
​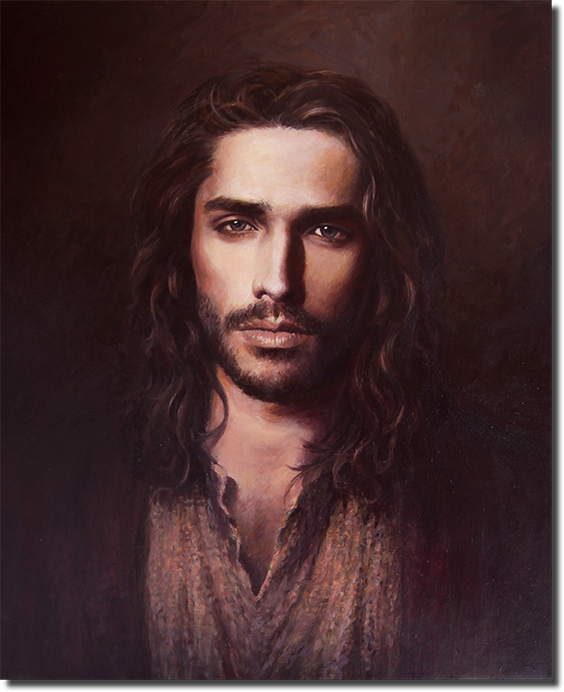 11/21/23
We are here to celebrate life!
Life is a gift!
An Abundant life of faith,
Is a gift worth sharing!
Love wants to give of itself!
A Superabundance of Grace flows from a life of self-sacrificing love.
This is the life we celebrate!
The only life worth living!
The gift of life and love shared and celebrated.
The spirit of the gospel of humility, charity,
and zeal for the glory and honor of God must be lived,
celebrated and shared!
Galatians 5:13-15 (RSV)
"For you were called to freedom, brethren;
only do not use your freedom as an opportunity for the flesh,
but through love be servants of one another.
For the whole law is fulfilled in one word,
"You shall love your neighbor as yourself."
But if you bite and devour one another take heed that you are not consumed by one another."