A book of prayers to the Holy Face of Jesus
​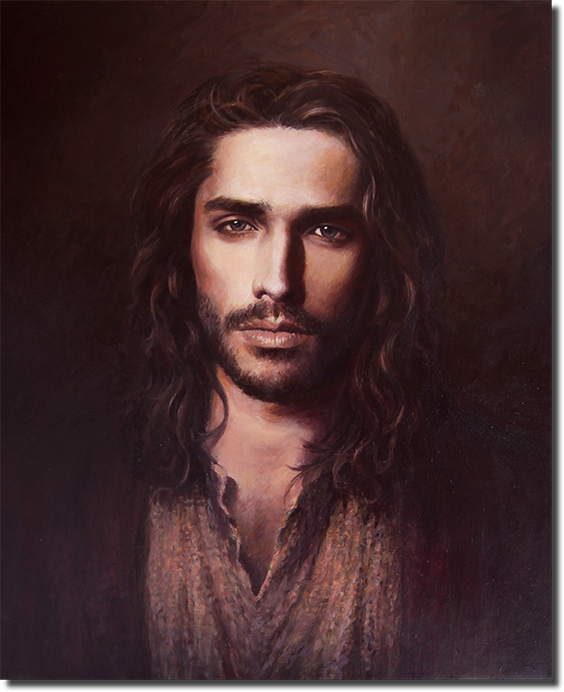 Those Who Came Before Us!
11/2/23
Pray today in solidarity with those who went before us,
for those who come after us!
We stand on the cusp of a new generation!
Not all will be saved.
Sacrificial love always involves sacrificial prayer!
Make our lives therefore a living prayer,
in union and harmony with all the angels and saints and all of creation,
to ask our Father and Creator for mercy and grace,
on behalf of those among us who are
disconnected, discouraged, and oppressed and for all the souls who come after us!
Our Mother seeks salvation for her children now and forever!
It is through the rosary that we are bound to Heaven,
and that we bind Satan, the destroyer,
who seeks the souls that are baptized into a family destined for heaven!
Not all will be saved!
Solidarity in self sacrificing prayer now
with those who came before us, for those who come after us!
A legacy of self sacrificing love and prayer,
for mercy and grace for those lost,
deaf and blind,
those afflicted and addicted!
Those who are far from God!
Wisdom 3:9
"Grace and mercy are with his holy ones,
and his care is with his elect."