A book of prayers to the Holy Face of Jesus
​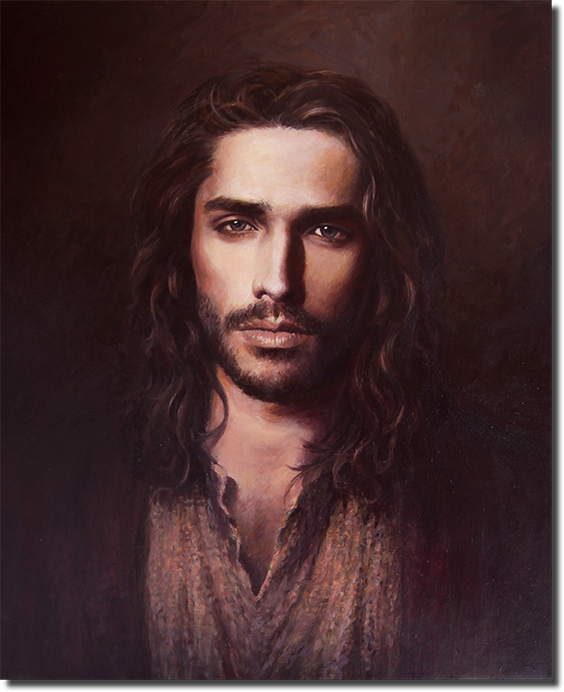 10/13/23
Opposing wills lead only to contentiousness and pride.
Let the will of another,
even an inferior one, preserve and protect humility, tranquility and peace of heart.
Even gaining the greatest virtue cannot overcome the value gained
by the obedient surrender of our will, to the will of another!
Seek along with others the Fathers will,
so that all congregate to the righteous and right ordered life of grace.
It is easy to follow the Will of the Father,
and be open to hear his requests with a humble,
tranquil, and peaceful heart where God's grace abounds.
Obedient surrender and trust in God's perfect plan!
1 Samuel 15:22 (RSV)
And Samuel said,
"Has the Lord as great delight in burnt offerings and sacrifices,
as in obeying the voice of the Lord?
Behold, to obey is better than sacrifice,
and to hearken than the fat of rams."