A book of prayers to the Holy Face of Jesus
​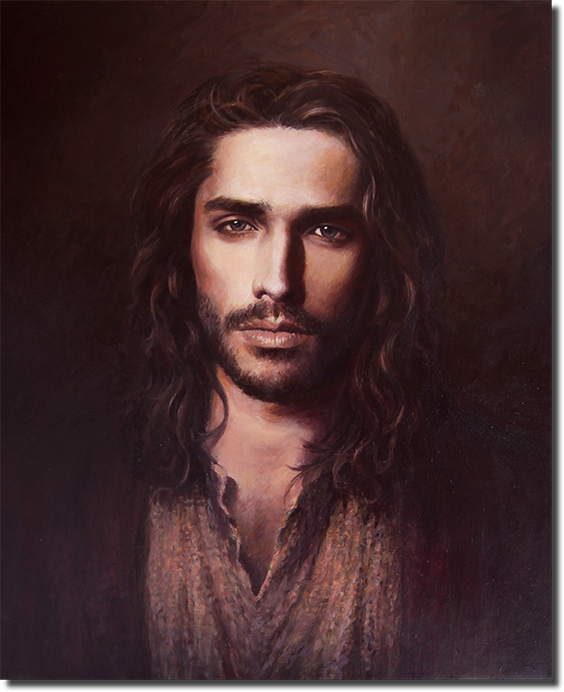 9/14/23
Stop drowning in dirt!
The Living Waters of the Holy Spirit seeks to elevate you into the Heavenly realms!
O soul of man, lift your spirits and your prayer,
to overcome the world, the flesh, and the devil,
who seeks only to destroy you!
Lift your spirit and let your souls be purified by grace!
Unity and Harmony with the creator,
can only come when we let go of passions and possessions!
With humility and faith, cling to the Cross, and seek your Savior!
Eternity is just beyond deaths Door!
It will come!
Prepare yourself for the afterlife!
Try to fathom Heaven and those who dwell there!
No soul stands before the throne of God with a single blemish!
Be consciously conscious of who and where you are!
You are a child of God, but you have free will!
The gates of Heaven have been opened to those willing and worthy
to overcome the world, the flesh, and the devil!
A "Good Person" is defined by God's law,
not your interpretation of "good"!
Where is your reverence to the God who created you?
Jude 1:17-25
"But you must remember, beloved,
the predictions of the apostles of our Lord Jesus Christ;
they said to you, "In the last time there will be scoffers, following their own ungodly passions."
It is these who set up divisions, worldly people, devoid of the Spirit.
But you, beloved, build yourselves up on your most holy faith;
pray in the Holy Spirit;
keep yourselves in the love of God;
wait for the mercy of our Lord Jesus Christ unto eternal life.
And convince some, who doubt;
save some, by snatching them out of the fire;
on some have mercy with fear,
hating even the garment spotted by the flesh.
Now to him who is able to keep you from falling
and to present you without blemish
before the presence of his glory with rejoicing, to the only God,
our Savior through Jesus Christ our Lord,
be glory, majesty, dominion, and authority,
before all time and now and for ever. Amen.