A book of prayers to the Holy Face of Jesus
​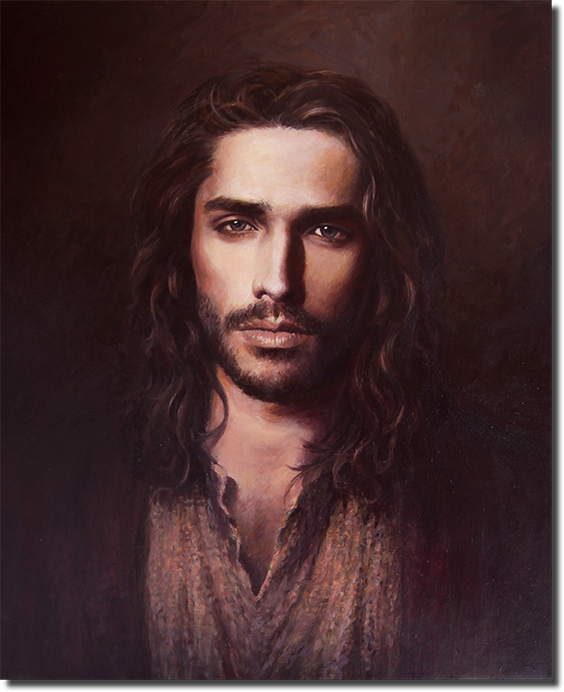 9/14/23
If we are not God conscious,
we are capable of anything!
We are numb from any sense of reason.
It is by the power of the Holy Spirit now that we will soon be shocked into consciousness,
to regain custody of our thoughts, our eyes, and our hearing so as to be God conscious!
We have fallen into a slumber of sin and addiction,
and we seek only the lower faculties and animal instincts.
We are Divine creatures created in God's own image.
The evil one seeks to drag you away from reason and intellect,
and the spiritual gifts that feed the heart and soul of mankind!
There is no courageous love!
There is no sense of charity!
There is no humility!
Man has fallen asleep in the simple knowledge that we are created creatures
in both our Human Nature and our Divine Nature.
We feed only one and starve the other!
When O when will you look to the creator and seek solace in His Divine Will?
If God wills it, His Will Be Done!
Wake up to this simple and profound truth with humility and repentance!
God's word never returns to him void!
Scripture will be fulfilled, with or without you!
Your Divine Nature will manifest and will bear for eternity the fruits of your labor!
The Lord's Prayer begins with two affirming statements, not a request!
"Our Father, who art in Heaven, Hallowed be Thy Name!
Thy Kingdom come, Thy Will Be Done, on earth as it is in Heaven!"
When Jesus, the Word made flesh, memorialized these words into scripture,
it will come to pass!
If God Wills It, His Will be Done!
Scripture will be fulfilled!
The time of the harvest is upon us!
Our Lord and Our Lady seek to separate the wheat from the weeds
and Satan seeks to burn down the fields!
It is time to stand in faith!
It is time to stand in truth!
It is high time to repent and to hear the good news of the coming Kingdom!
The reign of peace is soon upon all who stand in purity and innocence
where God floods the soul and the heart
with grace upon grace!
This is the abundant life of the Spirit!
Sanctifying Grace must come from humble and sincere reconciliation and a repentant heart!
Mark 1:14-15 (RSV)
"Now after John was arrested, Jesus came into Galilee,
preaching the gospel of God, and saying,
"The time is fulfilled, and the kingdom of God is at hand; repent, and believe in the gospel."
The Kingdom of God is at hand, the hand that unites in prayer,
the repentant heart of conversion and love!
Seek the higher gifts!
No longer feed the body and starve the soul!