A book of prayers to the Holy Face of Jesus
​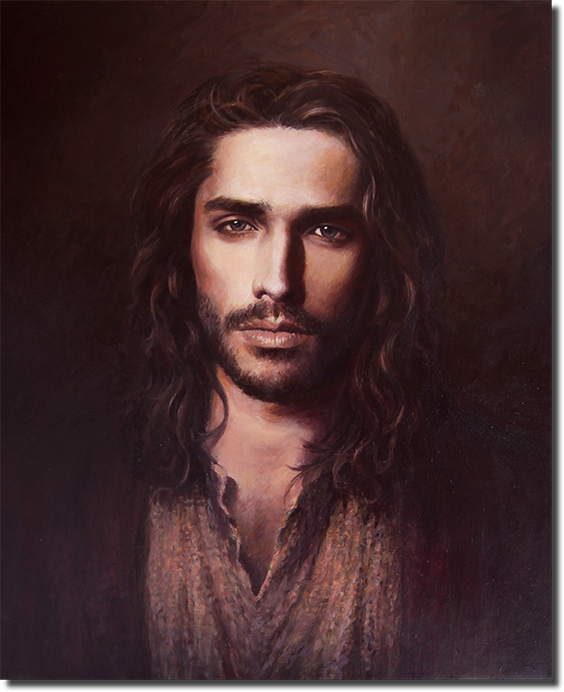 9/11/23
Do not temper Charity
The core of your Flame of Love
is replenished always beyond the measure of the gift!
The oil of gladness that ignites and sustains the Flame is limitless,
so in perfect abandonment be joyful and love!
Let your light shine!
Let your Flame of Love Burn brightly!
Let souls be touched by the heart of grace.
It is Mary's Flame of Love!
Reveal the Light of Christ,
so that the darkness may fall.
Matthew 4:16 (RSV)
"The people who sat in darkness
have seen a great light,
and for those who sat in the region
and shadow of death
light has dawned."