A book of prayers to the Holy Face of Jesus
​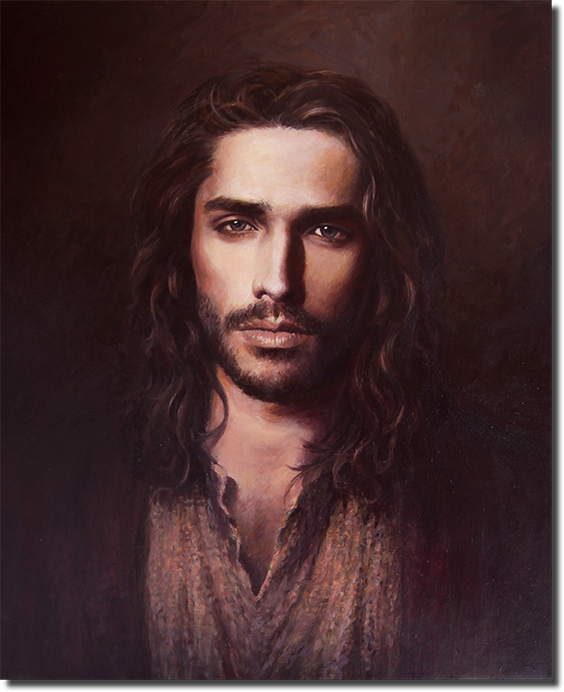 Omnipresent and Omnipotent! ​
8/24/23
Lord, draw me ever closer into the inner depths of Your Sacred Heart,
and Your Holy Wounds!
You have transformed the world and the church!
Make it a most Holy and Spiritual Union,
A sacred and sacrificial unity,
In the depths and the silence of souls,
Soul of my soul,
Heart of my heart,
Let us be of one mind.
May Our thoughts be as one.
Make my life a living prayer.
Make every act a Divinized act in union and harmony with you O Lord,
To the glory and honor of God.
Let me live in humility, docility and awe at the glory and wonder of you, O Lord!
You are omnipresent and omnipotent,
All powerful and all merciful,
All glorious and all wondrous,
Let your graces flow,
on earth as it is in Heaven.
Make my life a living prayer.
With your Holy Face as the mantelpiece,
and the Blessed Mother as the centerpiece in our home,
and let your Divine Will be done through you, with you, and in you,
in union with the Holy Spirit,
One God forever and ever!
John 3:5-6 (DR)
"Jesus answered: Amen, amen I say to thee,
unless a man be born again of water and the Holy Ghost,
he cannot enter into the kingdom of God.
That which is born of the flesh, is flesh;
and that which is born of the Spirit, is spirit."
Psalm 138:7 (DR)
"Whither shall I go from thy spirit?
or whither shall I flee from Thy Face?"
Hebrews 9:14-15 (DR)
"How much more shall the blood of Christ,
who by the Holy Ghost offered himself unspotted unto God,
cleanse our conscience from dead works,
to serve the living God?
And therefore he is the mediator of the new testament:
that by means of his death,
for the redemption of those transgressions,
which were under the former testament,
they that are called may receive the promise of eternal inheritance."