A book of prayers to the Holy Face of Jesus
​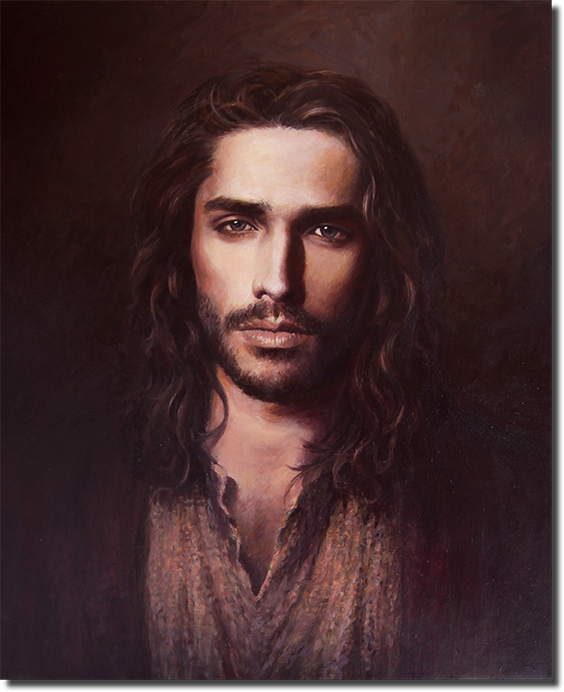 We stand at Solomon's Portico, on the periphery of the Temple
The East Gate, awaiting the King
It is here, you who wonder, you who yearn for My Lord have come!
Lo, behold the one you seek is soon to be upon us, soon to be with you, soon to be among you!
And nigh, his return to his temple and his kingdom will come!
Prepare for the second coming!
We stand in Solomon's portico, in close proximity, to his temple and his gate!
Hold your lamps high, to pierce the darkness of the night, so that all can see, and let your oil not run dry as you know not the day or the hour!
Be filled with the fuel, the anointing oil, for the great banquet of the bridegroom!
Be watchful, keep your garments clean, and warn and prepare others.
The cursed and the wicked will be cast out, swept away, and expelled!