A book of prayers to the Holy Face of Jesus
​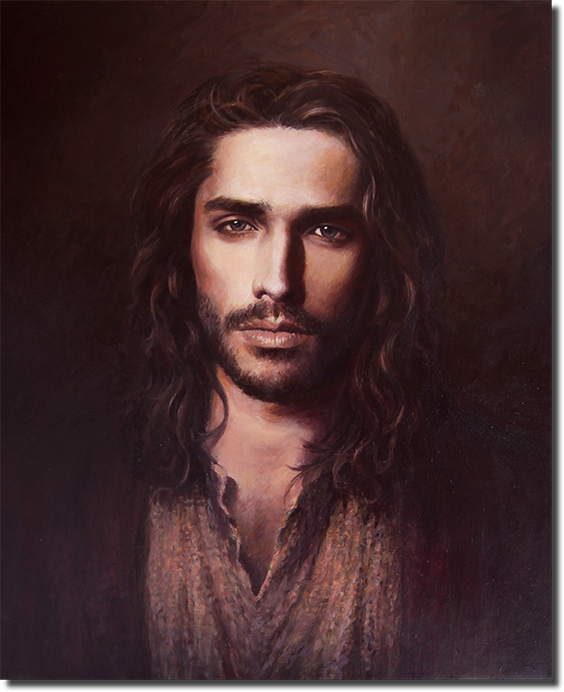 5/21/23
St Joseph Speaks:
All of Nature will adhere to the Will of God
It is a grand symphony of Natural gifts
To aid man and to glorify God
Man was meant to hold authority over man and beast.
It was taken at a coerced act of disobedience
It was redeemed at a painful act of obedience
Self sacrificing love is the nature of all God's created creatures
With it we beautify and sustain
We exemplify and glorify God
The Cross of Christ by its own Nature is an instrument in the hands and in harmony with man,
both protects us, and sustains us,
It is now an instrument of God's authority, his Power, and his Love!
Christ United with the instruments of his passion are now the instruments of justice and grace!
Our redemption is through Christ and his Cross!
Our Authority is through Christ and his Cross.
Our Unity and Harmony with the Triune God can only come through Christ and his Cross!
It is self sacrificing love!
It is God's nature!
All of nature and all the supernatural gifts are instruments of Grace and Peace and Joy!
Glorify God by unity and harmony with his creation, and with his passion and redemption!
Praise God for all he has created.
Praise God for all he has given through Christ who came to us in poverty and humility.
Praise God for taking back our authority and our dominion in the Name of Jesus!
It is Jesus who saves!
It is Jesus who heals!
It is Jesus that overcame Darkness!"
John 1:1-5
"In the beginning was the Word, and the Word was with God, and the Word was God.
He was with God in the beginning.
Through him all things were made;
without him nothing was made that has been made.
In him was life,
and that life was the light of all mankind.
The light shines in the darkness,
and the darkness shall not overcome it!"