A book of prayers to the Holy Face of Jesus
​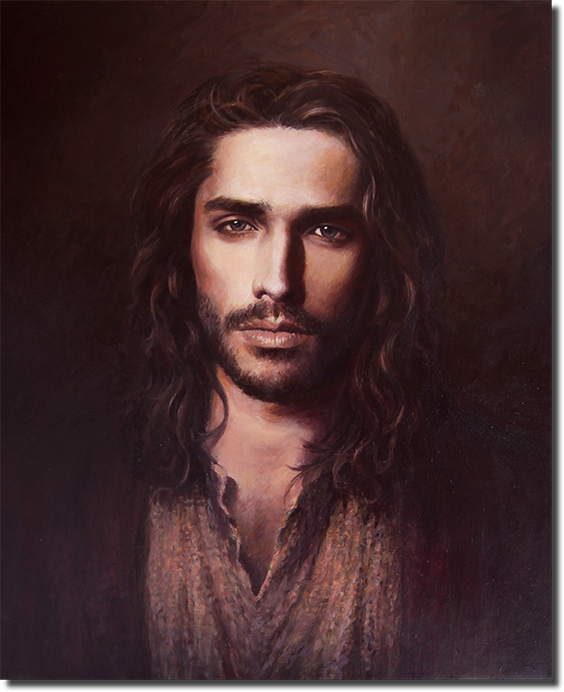 5/15/23
Will you walk the path toward Sainthood?
Peace, detachment, and courage become the mainstay of the Saintly Soul!
Letting go and gaining all when Free Will becomes Divinized!
"If God is with us who can be against us?" (Romans 8:31)
The creature limits of time are now Divinely measured when all is fulfilled
in the abundant graces of God's Perfect Will
Detach yourself now from looking back or looking ahead.
Be courageously engaged in the Eternal now with Peace in your heart, and docility your only focus!
Romans 8:31-33 (RSV)
"What then shall we say to this?
If God is for us, who is against us?
He who did not spare his own Son but gave him up for us all,
will he not also give us all things with him?
Who shall bring any charge against God's elect?
It is God who justifies;"