A book of prayers to the Holy Face of Jesus
​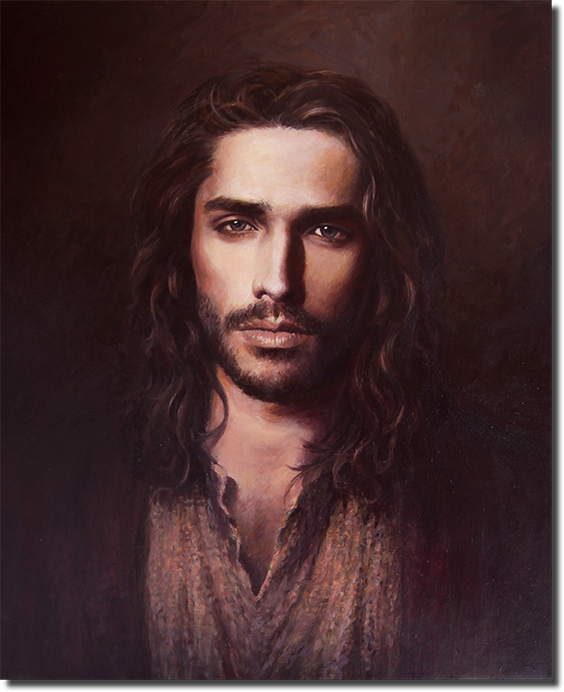 5/12/23
Creature comforts have no place in you!
Despise anything less than God!
This is true detachment!
Anything not of God is a destruction or a distraction!
To bring the good news you must be a bearer of good news which is Christ in You!
To heal the sick you must be purity!
And purity can only come from God.
To cast out evil you must be forged in the fire of Your baptism!
This is humility and the Power of the Holy Spirit!
Unity with God is an internal journey.
It is a spiritual union not of the world.
The Kingdom is in you and around you!
Unite with God ever present in you and build the Flame of Love!
Serenity of the Soul and Joy of the Heart are a Spiritual unity with God,
and cannot be found in creature comforts and the things of the world.
You will love one and despise the other.
Be United in Christ, and once United, become inseparable!
Romans 8:31-39 (RSV)
God's Love in Christ Jesus
"What then shall we say to this?
If God is for us, who is against us?
He who did not spare his own Son but gave him up for us all, will he not also give us all things with him?
Who shall bring any charge against God's elect?
It is God who justifies; who is to condemn?
Is it Christ Jesus, who died, yes, who was raised from the dead, who is at the right hand of God, who indeed intercedes for us?
Who shall separate us from the love of Christ?
Shall tribulation, or distress, or persecution, or famine, or nakedness, or peril, or sword?
As it is written,
"For thy sake we are being killed all the day long;we are regarded as sheep to be slaughtered."
No, in all these things we are more than conquerors through him who loved us.
For I am sure that neither death, nor life, nor angels, nor principalities, nor things present,
nor things to come, nor powers, nor height, nor depth, nor anything else in all creation,
will be able to separate us from the love of God in Christ Jesus our Lord."