A book of prayers to the Holy Face of Jesus
​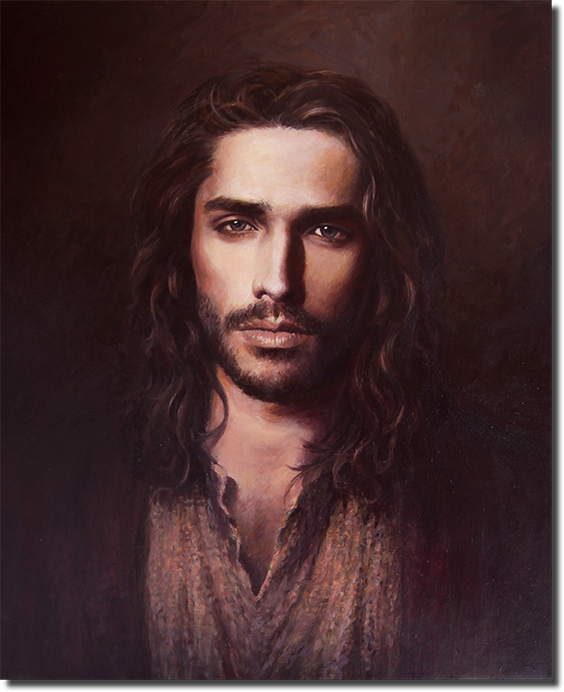 4/14/23
In the Living and regenerative waters of baptism,
the purity of the Holy Spirit finds its dwelling in the innocent and humble soul
who thirsts for grace and responds in kind with love for the love given!
Strength to strength we are forged in this baptism of fire,
this flame of Love and the living waters of grace God bestows on
those of his own choosing and in his own time!
The love of God is found in our perfect charity and acts of redeeming grace which he has granted us!
Love for love!
Strength to strength!
Each act has an eternal consequence
We reach for good or slide toward evil in every thought, word and deed
We do not coast along
We will be dragged toward darkness or seeking the light
St Therese of Lisieux speaks of little things with great love
All therefore becomes grace and we are not to distinguish small acts from great ones,
as Christ would suffer his passion for one soul alone as he already has for humanity as a whole.
Participate in this great act of Christ's Divine Love by interceding and bringing to your prayer meditation those weakened, broken, fallen, and even the corrupt souls who failed in giving their acts of love and blessings due to Our almighty Father and creator!
Stand perfect in all things and in all things give glory to God!
Strengthen me Lord, in my resolve to trust always,
with patience and integrity those times when I thirst and when I walk in darkness.
John 6:35 (RSV)
"Jesus said to them, "I am the bread of life; he who comes to me shall not hunger, and he who believes in me shall never thirst."
ReplyForward