A book of prayers to the Holy Face of Jesus
​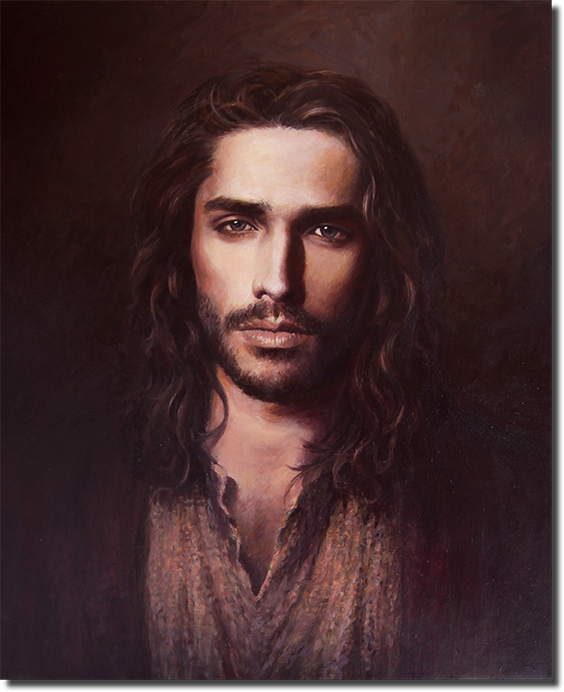 4/10/23
Heart, Mind and Soul are United in the Trinitarian Unity
of Spiritual Oneness of Our Triune God!
Spirit of Man in Divine Unity with the Oneness of the Triune Godhead!
In the Spiritual oneness of Triune unity of the Holy Family!
The Temple of the body, the Spirit of family, in the unity of the Trinity!
Humanity is Divinized in Spiritual Oneness!
Grace abounds in this sacred unity!
Creation, Redemption, Sanctification!
Free Will, Divine Will, Acts!
Philippians 2:12 (RSV)
Shining as Lights in the World
"Therefore, my beloved, as you have always obeyed, so now, not only as in my presence but much more in my absence, work out your own salvation with fear and trembling;"